Thanksgiving 2020
Posted by Lisa Treu on Sunday, November 22, 2020 at 10:50 PM
By Lisa Treu / November 22, 2020
Comment
Thanksgiving 2020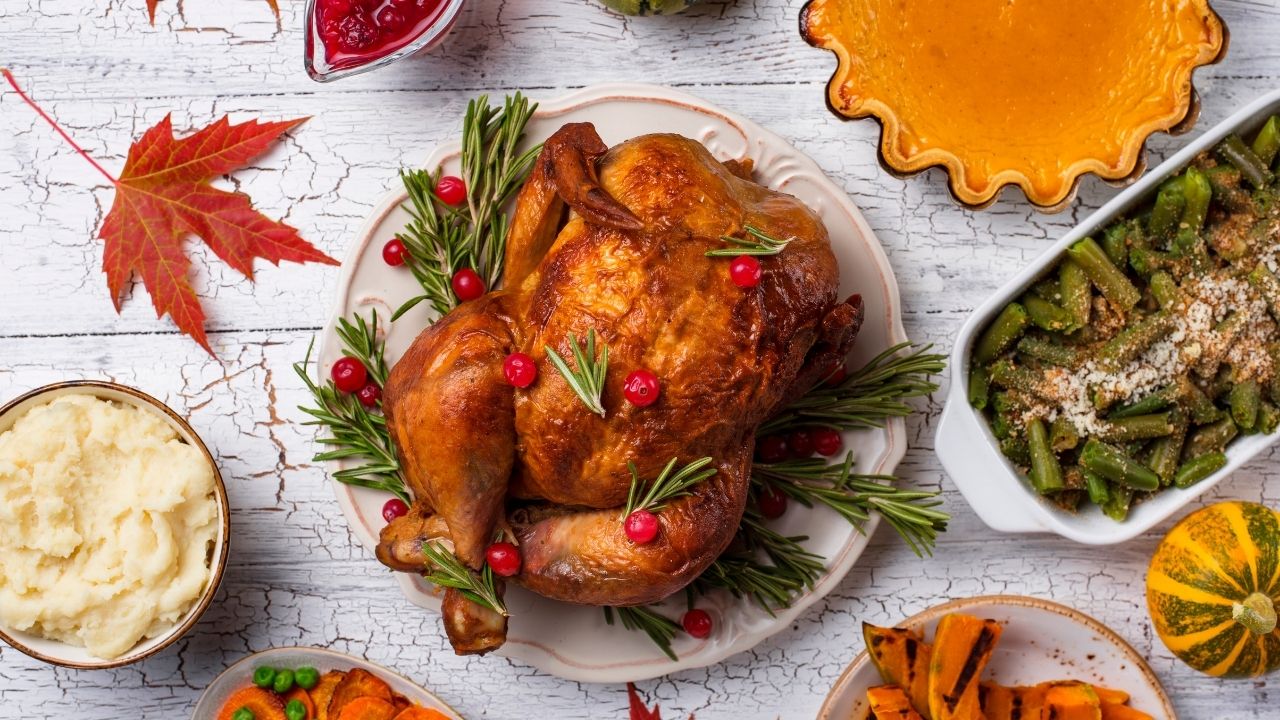 There is so much to be grateful for this Thanksgiving after the challenges that we have faced in 2020. It is one of my favorite times of the year and it will be more special this year. Thanksgiving is about family, traditions, yummy food, and football. It is the beginning of month-long celebrations and decorations.
Every family will have different decisions to make this year beyond what type of pies they will eat or what teams they will cheer for on Thanksgiving. The first decision many will make is should they travel to a family member's house for Thanksgiving. We are fortunate that we are near our family to celebrate. The second decision people might need to make is should Thanksgiving be limited to immediate or are extended family members ok. There is no right decision, there is only the right decision for you.
Our family will safely celebrate with our loved ones and focus on our family's favorites and traditions. Lisa loves her Mom's dressing...yummy.
Virtual Options
If you find that you can't travel, at least you can be together virtually with Zoom, FaceTime or Skype. Plan ahead and send a message to your close friends and the entire family and set up a specific time to have a virtual video call celebrating Thanksgiving. You could even watch the big game together. This would be even more fun if you are a house divided when it comes to Football.
The Treus will be spending a day being thankful for all of our blessings including our growing family especially Armin and Teagan. We also are thankful every day for the clients that we have the privilege to serve. We will share our Thanksgiving photos and would love to see yours too.