The 4 Basic Tips for Investing in Real Estate
Posted by Lisa Treu on Monday, December 3, 2018 at 5:00 PM
By Lisa Treu / December 3, 2018
Comment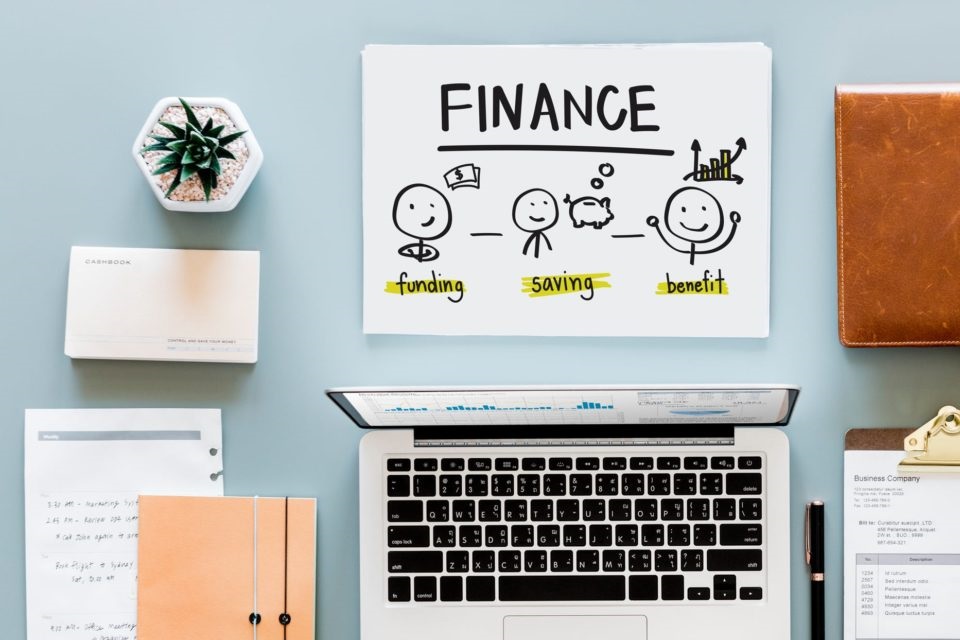 If you are new to real estate investing, there is a lot to learn. Unlike investing in the stock market or mutual funds, the success of a real estate investment largely depends on you; what property you purchase and how you manage the property once you own it. Real estate is a large capital investment, so before you write that first offer, it's helpful to learn as much as you can. These 4 basic tips will give you some direction as you learn about investment opportunities.
Location, Location, Location – One of the most important aspects of a successful real estate investment is the location. The right neighborhood, street or community can make thousands of dollars of difference.
Consider Wholesale Properties – Watch for properties listed below market value. Foreclosure lists, courthouse auctions and short sales are just a few of the options to buy below market value.
Understand the Tax Advantages – Before you invest, visit your tax professional and learn about write-offs, business taxes and tax breaks. Figure these numbers into your plans.
Manage Your Credit – Leverage is important in real estate investing. Determine your ability to gain loans and correct any mistakes in your credit report.
Real estate investing has the potential for great profit. Do your homework before jumping into the market and you can position yourself to make the right decisions for your portfolio.