The Best Places for Mother's Day Brunch in Palm Beach County
Posted by Lisa Treu on Wednesday, May 4, 2022 at 12:00 PM
By Lisa Treu / May 4, 2022
Comment
Mother's Day Celebrations!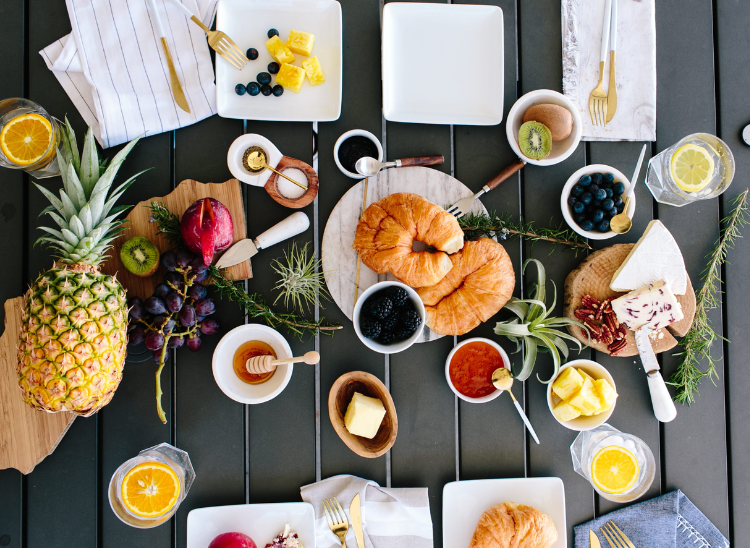 The Best Mother's Day Brunch Options
Mother's Day is just around the corner and Brunch is a perfect way to celebrate. We're all looking for ways to spend time with our Moms. You've come to the right place whether you need restaurant or brunch spot recommendations that will be best this year, or tips on how to throw a stylish party. We hope we can help you in making this special moment even better!
There are so many amazing brunches in Palm Beach County to choose from. From cozy cafes with awesome pastries to extravagent Brunches. Let all mothers out there enjoy their day because they have earned every second of it by being a ' Super Mom' taking care not only herself but everyone else around them.

What are you waiting for? There is no better time than right now to celebrate the woman who has tirelessly done so much for your family. And in order not miss out on this opportunity, here's a list of some great restaurants where mothers can enjoy their day while being treated like royalty!
• Benny's on the Beach
• Breakers
• Dadas
• ER Bradley's Salon
• Farmer's Table
• Guanabanas
• Hive
• Lulu's
• Lynoras
• Prime Catch
• RH Rooftop Restaurant
• Tanzy
• Two George's Waterfront Restaurant
• U-Tiki Beach
Mother's Day Brunch at Home
Maybe hosting brunch at home is more your style. That is a great option especially if you have little children or a big family. It doesn't have to be stressful. A little planning will go a long way. When I am planning a get together, I grab my phone and look at Pinterest for ideas. After I figure out what I am doing, I make a list on trello so I keep track of everything that needs to be done.
DIY Mimosa Bar
A mimosa bar is easy and looks pretty impressive to Mom. Buy several different juices, a variety of fresh fruit and sparkling wine of course. Have pretty Champagne glasses and let everyone make their own special combination.
A Simple Menu
Think about food that you can prepare ahead of time. One of our favorites is overnight french toast. You can prepare it the night before and pop it in the oven in the morning. Have fresh fruit and warm maple syrup to top it off.
A parfait would be popular too. Granola, yogurt & fruit brings easy, delicious and a touch of color.
Decor
Picking up fresh flowers is an easy way to make the Brunch feel special.
Going out or staying home is perfect to celebrate Mom.