The Ideal Home Office
Posted by Lisa Treu on Friday, May 29, 2020 at 7:00 PM
By Lisa Treu / May 29, 2020
Comment
The Perfect Home Office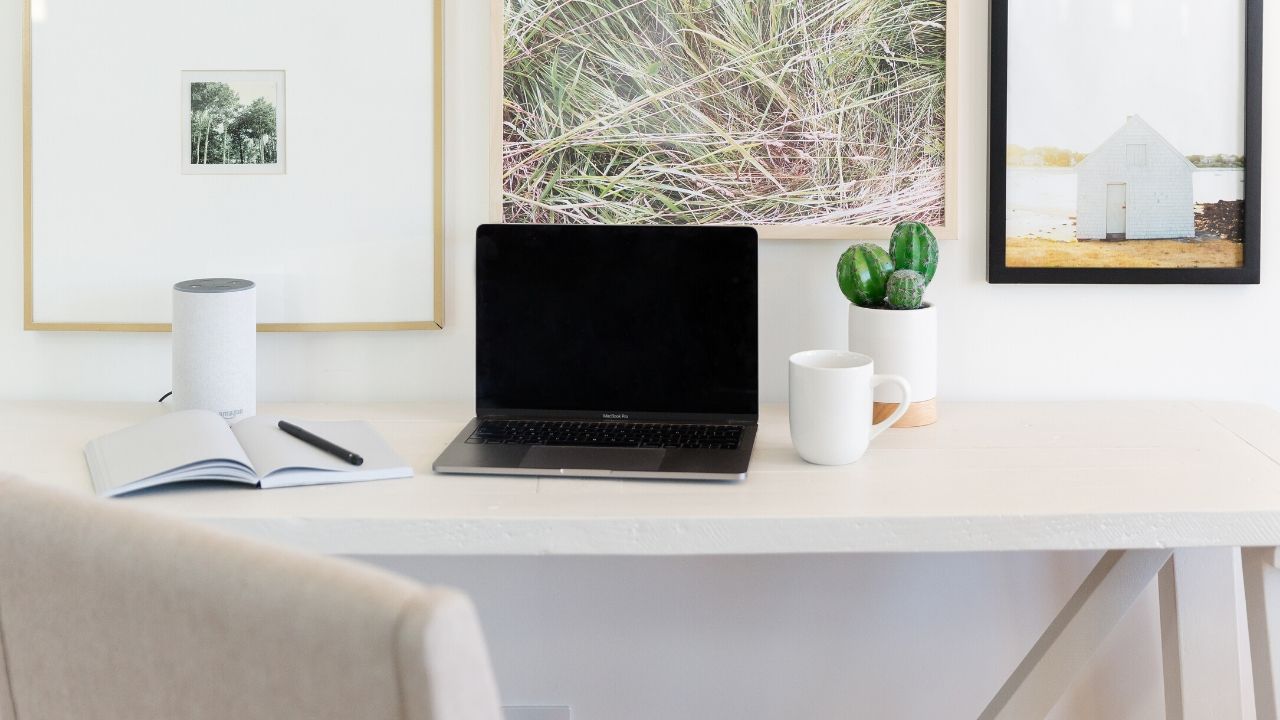 Are you realizing that you need a better home office? Many employees and employees are realizing that the work from home option has gone better than expected. However, if you are looking to work from home part-time or full time the right space and set up is key to long term success.
Steps to the Perfect Home Office
1. Find a dedicated space to work. What that looks like will be different depending on the type of work that you do as well as possible distractions that are around. Do you need a structured work area? Would the loft work? Those that have creative positions might need to have a work area that is inspiring. If you have others at home, then a door with a lock might be a plus. Be creative if you don't have an extra room. A corner of a room or even a closet can make an amazing office.
2. Make it comfortable. Look at how you have things set up so that you have what you need in your new work area. And make sure you have a comfortable chair. Many have areas that offer flexibility like a stand-up desk area. Moving around is a good idea to keep your energy up.
3. Do you have all of the basics in your new office? A good printer, bookshelves, and office supplies will increase productivity. Have everything organized so you know where to find your pens, staplers, and paperclips. Use organizational features like folders, wire racks, and pen holders.
4. Let there be light, good lighting. Think about how you can benefit from natural lighting when possible. Also, consider if you will be doing zoom meetings for work. If so, where will you set up your zoom area? Having a pre-planned spot where the lighting and background are set will minimize stress from zoom meetings.
5. Make your space personal with special touches that make you happy and inspired. Have photos, inspiring quotes, or beautiful things that you enjoy in your new office area.
We would love to see pictures of your new office space.