The International Impact on South Florida Real Estate
Posted by Lisa Treu on Wednesday, November 29, 2017 at 9:10 AM
By Lisa Treu / November 29, 2017
Comment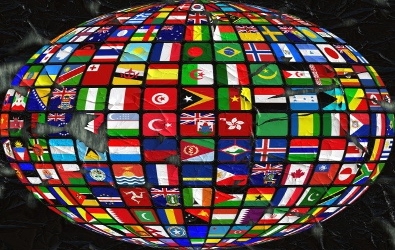 The international impact on our South Florida real estate market makes me think of "It's a Small World After All". If you have been to Disneyworld, that song probably started going in your head. In South Florida, that is a great theme song for our real estate market.
Florida has become a favorite with International Buyers and is the #1 place that they are investing their money.
Top States for International purchased
Florida - 22%
California - 15%
Texas - 10%
New York and Arizona - 4%
The international buyer spends more on real estate as an average sales price which helps the luxury sellers. Most international buyers are cash which is a nice plus. Also many buyers are looking for property that will wow their friends and family. Often the homes are vacation homes or even quick get a way properties.
Understanding which countries are interested in South Florida is important. We are constantly building relationships and studying the world changes so that we can stay in front of the changes.
For more on International influence on the local real estate market in South Florida, check out our latest radio show!