The VA Loan's Unique Advantages
Posted by Lisa Treu on Saturday, May 22, 2021 at 12:00 PM
By Lisa Treu / May 22, 2021
Comment
The VA Loan's Unique Advantages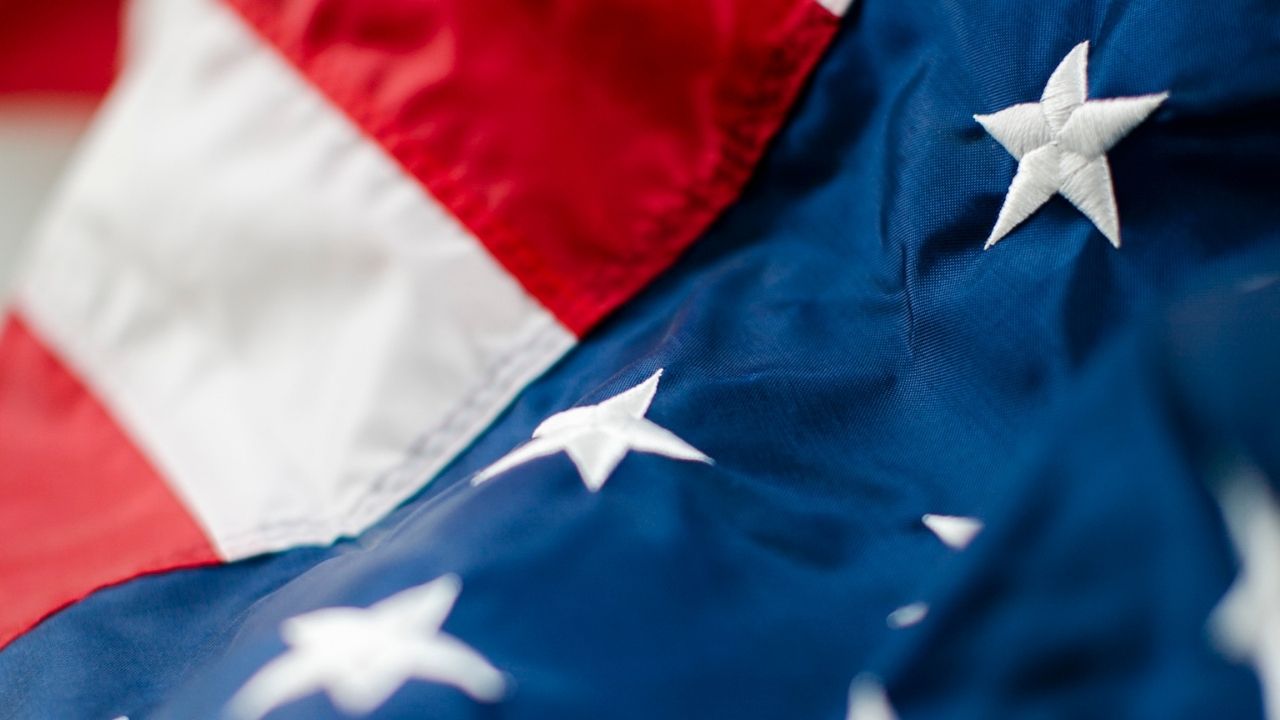 We love our veterans at Treu Group Real Estate. We believe our military veterans have sacrificed a great deal for this nation. The VA loan gives veterans access to mortgage options that aren't open to the general public. Veteran Affairs has a special loan offer reserved exclusively for retired and active military families to make it easier for these special families to apply for and buy a home.
Here are some of the advantages of a VA loan:
There is no deposit needed - While zero-down loans were phased out during the last decade's real estate boom, VA loans enable our military to purchase a home without the hassle of saving for a down payment.
It's a lot easier to qualify now - A credit score of 650 or higher is needed for most loans. A FICO score of 620 is all that is needed to qualify for a VA loan.
No PMI - PMI (private mortgage insurance) is needed for any loan with a loan-to-value ratio of less than 80%.
Fees are restricted - VA borrowers are protected by strict limits to fees and closing costs. Lenders who finance a VA loan can't charge more than 1% in loan costs, while conventional borrowing can cost up to 2.4–3%.
Assistance with Appraisals - When the valuation comes back high enough to purchase the home at the agreed-upon price, homebuyers often run into issues. When this occurs, the VA may assist by thoroughly evaluating the report and similar assets and then requesting that the lender change the valuation if the value is determined to be incorrect.
The VA loan is a unique loan program available exclusively to active and retired military personnel. The VA loan could be their only choice for purchasing a home because these families have given so much for their country. Treu Group Real Estate also has a network of professionals who can help you get a VA loan, too. Reach out to us and let us know how we can help.