Things To Consider Before Buying A Home with Your Partner
Posted by Lisa Treu on Wednesday, May 5, 2021 at 12:30 PM
By Lisa Treu / May 5, 2021
Comment
Things To Consider Before Buying A Home with Your Partner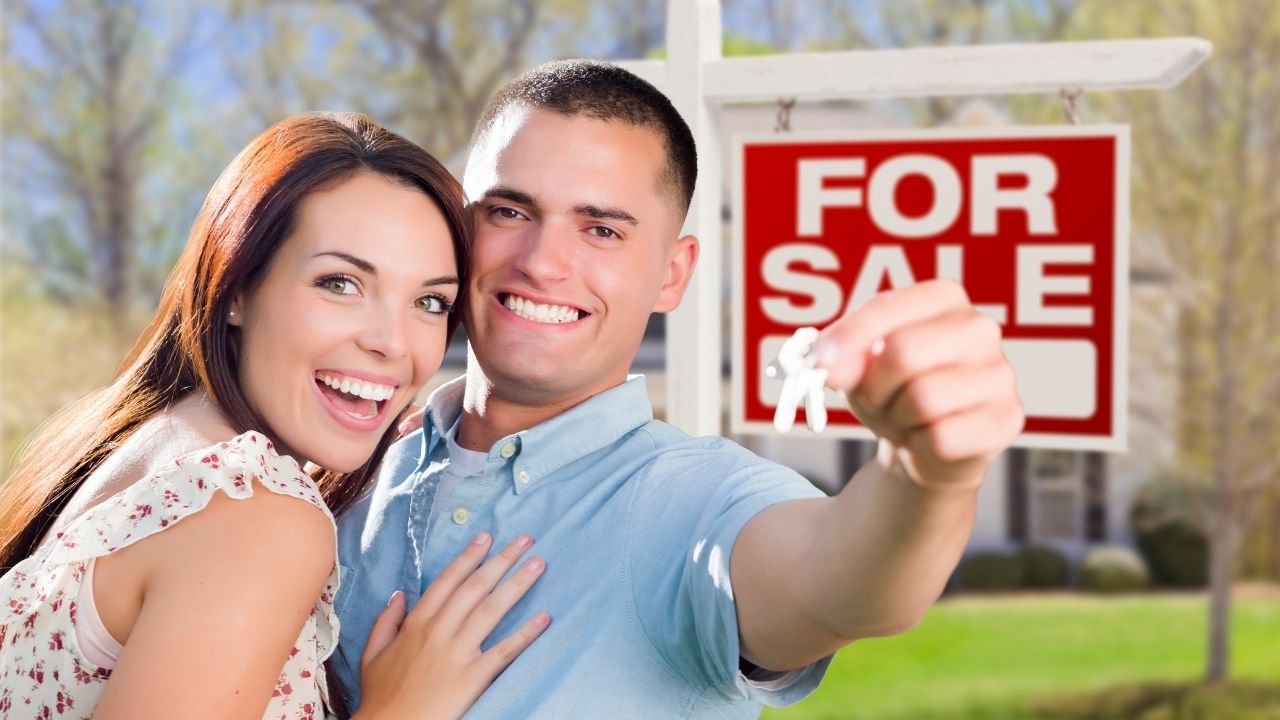 For the longest time, it used to be that couples would marry first, then buy a house together. Not anymore! Marriage is no longer a requirement for modern couples to purchase a home together. However, if not carefully considered, buying a home together will worsen from either a breakup or a divorce.
Nobody wants to think about the end of a partnership, but purchasing a home is a significant financial commitment – not just in terms of the partnership, but also in terms of money. You need to consider that there may be disparities in wages, down payment, and home contributions between the partners. How will these questions be handled in the case of a divorce? What happens if you split up, in other words?
The title is the simplest way to ensure that everyone is safe. The majority of married couples choose Joint Tenancy, which gives each homeowner an equal stake in the property's value. Marriage, it is said, entails the combining of income and properties.
A Tenancy in Common may be a better choice for couples who want to keep their finances apart. Each owner has a distinct, transferable interest in the property under this type of title. The interest does not have to be equal; in fact, if one contributes more financially, the interest could be higher. Separately, the interest may be sold or inherited.
Don't let the thrill of a new home prevent you from thinking about the future. Until you sign on the dotted line on your dream house, it's important that you stay protected. Treu Group Real Estate can handle all of that, we'll leave the fun part to you!