Things To Know To Get Your Offer Accepted
Posted by Lisa Treu on Friday, October 9, 2020 at 3:58 PM
By Lisa Treu / October 9, 2020
Comment
Things To Know To Get Your Offer Accepted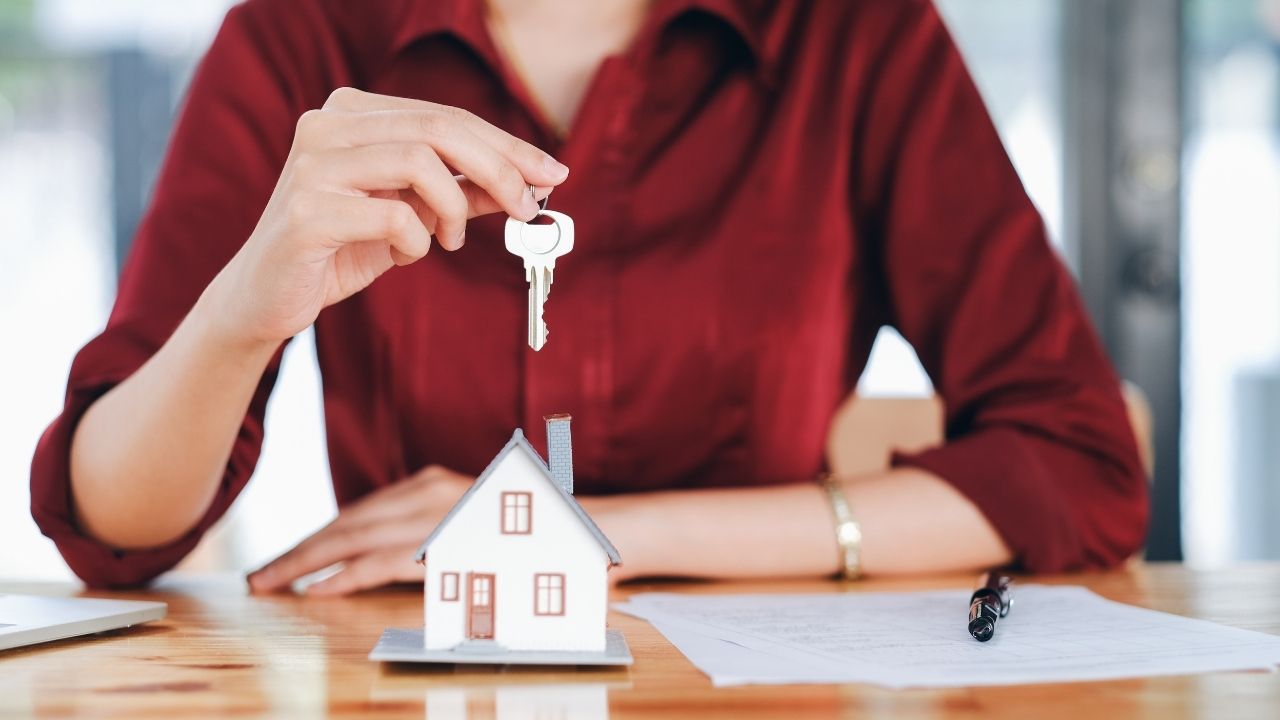 Today's low-interest rates because of COVID-19 made many buyers finding or buying a new home. However, buyers are getting frustrated due to the low inventory of homes and getting a lot of competition in finding their dream home. With multiple offers competing for a property, even astounding offers are frequently getting outbid. Good thing, there are things that we can do to increase the possibility of getting our dream property.
Have Full Pre-Approval - Pre-approval means that your lender agrees to lend you an amount of money to the purchase of your home but is not full or final approval. Your lender will collect all your financial data and submit for review. And you will need to provide proof of your ability to qualify for the loan. Work with a lender that can perform faster than typical. It helps level out the competition with the cash offers or when there are multiple offers.
Increase the Earnest Money - Earnest money is the amount that you will need to be held by the escrow agent for the home you are planning to buy. By increasing the amount of the deposit, it will simply show how serious you are in purchasing a certain property.
Add an Escalation Clause - If a certain property receives a lot of interest, it will be hard to determine what to offer since you want to outbid all the competition without going to high. The escalation clause will simply say that if there's an offer higher than yours, then you are willing to top the other offer. This will help you ensure that your offer is the highest offer.
Pay any Appraisal Shortage - When offering more than the asking value, the seller becomes worried about the appraisal coming in low. But if you are willing to pay over market price, always include the amount of shortage you to willing pay.
Improve the Inspection Contingency - Consider making your inspection period faster than typical. If you are comfortable with the home's condition, consider removing the contingency.
It is consistently critical to make your offer stand apart to get a high chance that your offer will be the one to be acknowledged by the seller. By following these techniques, it will show that you are so serious to the seller in buying their property.