Throw Social is the Place to be in Delray!
Posted by Lisa Treu on Tuesday, July 26, 2022 at 11:00 AM
By Lisa Treu / July 26, 2022
Comment
Throw Social Restaurant and Bar.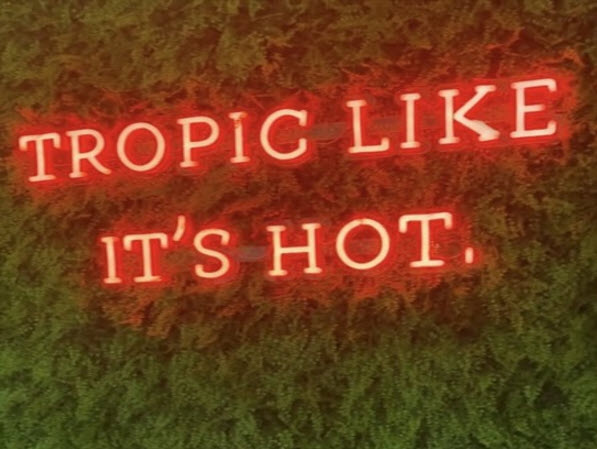 Throw Social is coming to the rescue of Delray Beach with an all-new location, full bar service and drinks in a tropical venue!
What can you do at Throw Social Delray? It's more like... what couldn't you do?
Throw Social offers live music & entertainment, VIP lounge cabanas, and board games & puzzles! There are many activities for everyone at every age. Throw Social turns into a 21+ bar after 9pm each day but before 9pm, it is welcome to the public for all ages!
You can also do some kicking axe throwing or compete against others in many other activities they offer including darts and warp hole!
With live music on their outdoor stage, they have something for everyone. They have a lot of outdoor seating and floorspace! You can join a conga line or dance to the sound of their DJ's beats. They have a lot of space indoors too including VIP board game lounges as well as Tap Ping Pong.
You can experience an amazing time hosting parties and events at Throw or grabbing a quick bite with friends! They have a full menu with great food and drink options! They also offer happy hour M-F from 4:00pm to 6:30pm.
You'll never want to visit another venue after experiencing how amazing hosting your next event at Throw Social is!