Tips for Buying a House in the Fall
Posted by Lisa Treu on Sunday, October 21, 2018 at 12:00 AM
By Lisa Treu / October 21, 2018
1 Comment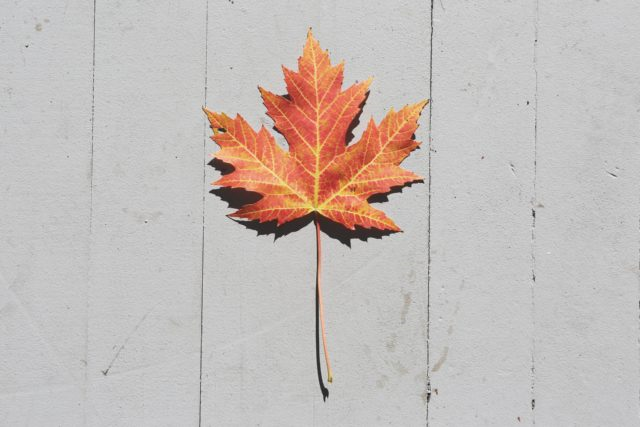 Tips for Buying a House in the Fall
Surprisingly, fall is a great time to buy a home. There are still homes on the
market which did not sell during the summer months, some at deep discounts. There are also homes newly listed by sellers trying to beat the slower winter months. At the same time, there are fewer buyers out searching, which makes it the perfect time to buy a home.
Fall home buyers should be ready to move when they find the right home and at the right price. Get prequalified so that you can jump at the right opportunity.
Notice the imperfections. With windy or rainy weather, homes can show their scars. Look for evidence of water intrusion and evaluate the yard debris with the falling leaves. Look at gutters and ceilings for both.
Visit the local school. With school in session, this is a good time to visit and ask questions from teachers and administrators.
Wait for winter if necessary. Buyers all but evaporate in the winter months, so while the competition seems low in the fall, wait for the right home to come along, even if it's in January.

Buying a home this fall is exciting. By using the season to its advantage, home
buyers can get a great deal.