Florida's Construction Tax Holiday
Posted by Lisa Treu on Friday, September 2, 2022 at 10:00 AM
By Lisa Treu / September 2, 2022
Comment
Construction Tax Holiday-Saturday!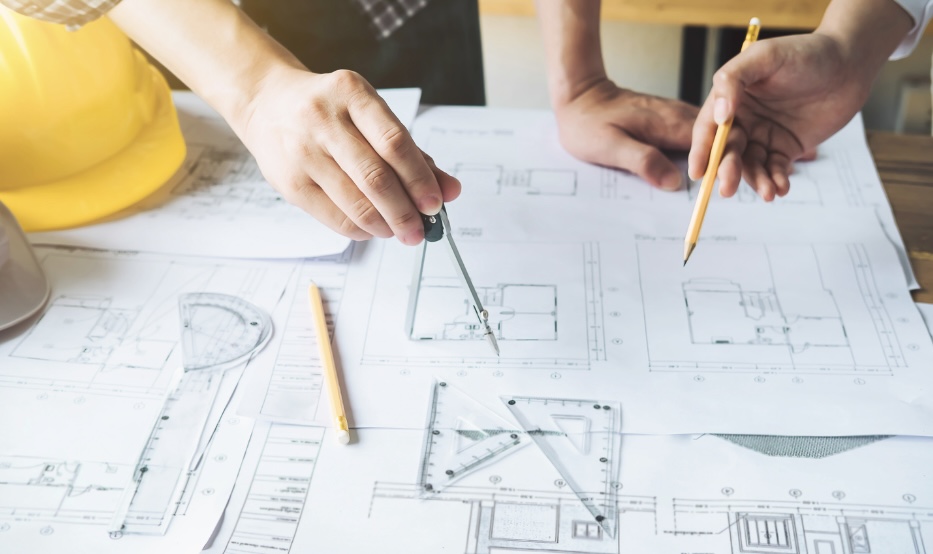 The State of Florida has passed a new law that will make it easier for do-it yourselfers, homeowners and remodelers. From September 2nd through September 9th, there will be no state sales tax on tools, gloves, and work items!
This will be the first "tool time" sales-tax holiday on tools and other home repair items. This 7-day event will allow shoppers to avoid paying taxes on construction tools. This will provide relief, not only by giving back, but by expressing the importance of professional tradesmen.
The name of the holiday loosely comes from a home-improvement show within the 1990s sitcom "Home Improvement." The idea of this tax discount is to recognize the efforts of workers.
This tax bill is in hopes of casting recognition and showing all citizens how important construction workers are. Without craftsmen, handymen, or builders, we would not be able to live our daily lives. Everyone can benefit from the tax savings.
Here are a few items included in the construction tax exemption:
Power tools and toolboxes for vehicles that cost $300 or less.
Work boots that cost $175 or under.
Work gloves $25 and under.
Toolboxes that cost $75 or under.
Work boots that cost $175 or under.
Shop lights, tool belts and electrical-voltage or related testing equipment that cost $100 or less.
Hand tools, LED flashlights, safety glasses, protective coveralls or duffle bags that cost $50 or less.
Handheld pipe cutters, drain opening tools and plumbing-inspection equipment that cost $150 or under.
You do not have to be a professional to benefit so look in your toolbox and see what you can use and benefit from the state-wide tax savings.