Top 5 Reasons to Move to Florida
Posted by Lisa Treu on Friday, November 15, 2019 at 9:00 AM
By Lisa Treu / November 15, 2019
Comment
Why Move to Florida?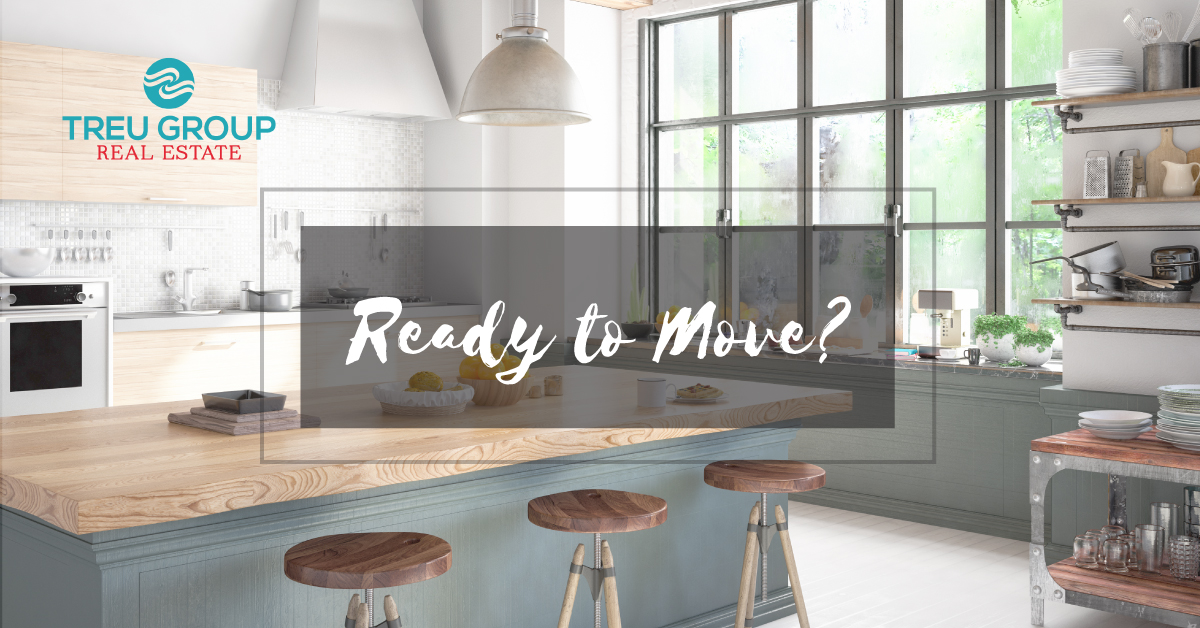 Have you been dreaming of making Florida your new home? There are many reasons why Florida has become one of the popular places for those moving to another state. There are many reasons to move to Florida however these are the 5 most popular reasons to make the Sunshine home.
1. Sun Fun Sun!!
It is called the Sunshine State for a reason. Thanks to the 200 plus days of sunshine a year, you will never get bored living here. You'll be able to spend much of your time on outdoor activities like swimming, boating, fishing or visiting local amusement parks. We have traded the sand in for the snow.
2. Savings for you!
Florida is one of 7 states that currently do not have a state income tax. Our cost of housing is less expensive here too. Locals will get discounts from local attractions such as Disney World.
3. There's a beach for everyone.
The beaches are one of the top attractions of the Sunshine State. There are beaches that are ideal for peace and quiet, for our loved pets, or water sports.
4. Florida loves sports.
There's a lot of athletic teams to enjoy. Florida has three professional football teams, two pro-baseball, two pro-basketball, and two professional hockey teams. The colleges also have their own teams so you can definitely choose which ones to cheer on! Possibly you prefer a game of golf. There are opportunities to watch the pros play.
5. Travel is easy.
There are so many areas to visit in Florida including the Florida Keyes, Disney World, small towns and plenty of night life too. When you are ready to travel, you will love that we have international airports that allow you to enjoy the world with many direct flights. Traveling to the northeast is easy too.
Are you wondering what is for sale? Go ahead and take a quick look.