Typical HVAC Problems and How To Fix Them
Posted by Lisa Treu on Saturday, August 22, 2020 at 5:00 PM
By Lisa Treu / August 22, 2020
Comment
Typical HVAC Problems and How To Fix Them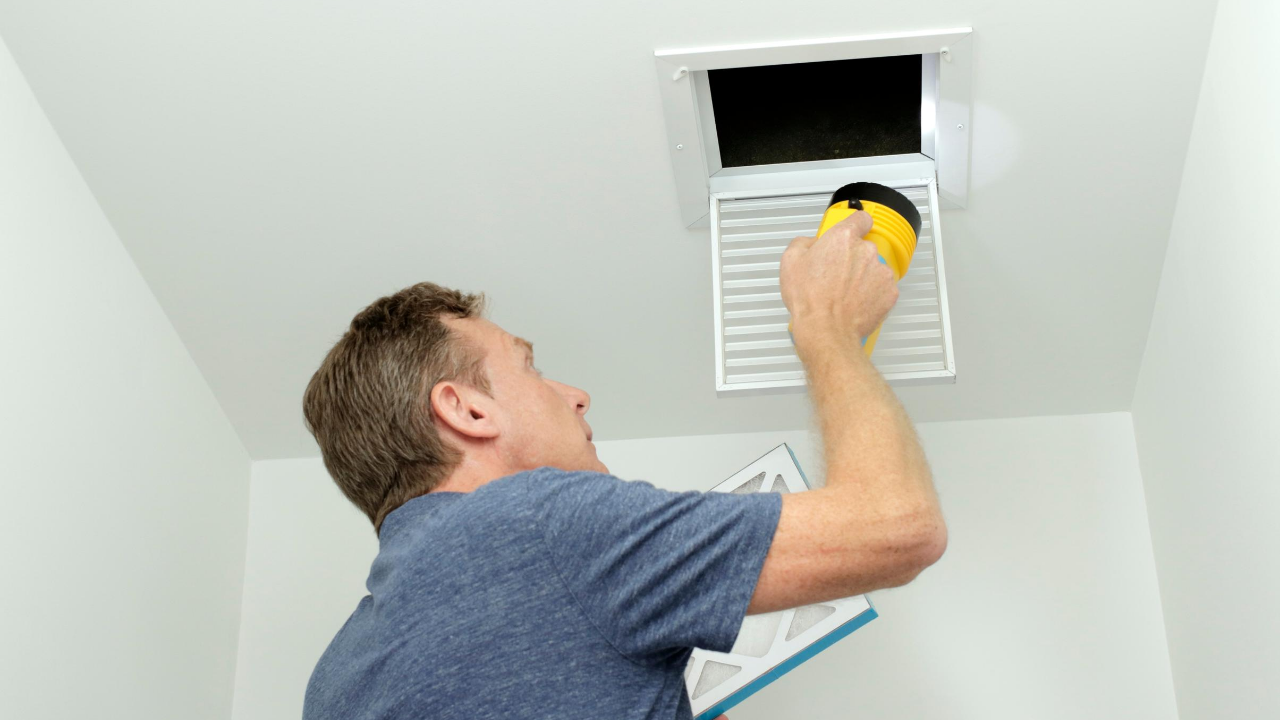 The summer heat is here and most of us use air conditioners almost 24 hours a day, 7 days a week especially when most people are usually staying at home. The air conditioner is one of the most necessary and important things in your home and you certainly don't want to know that it's stopped working on a hot, humid day. Treu Group Real Estate lists down some of the typical HVAC problems and how to fix them so you can stay cool this summer.
Clogged Drain Lines – The drain lines from your air conditioner is the one attached to the evaporator coil that serves to remove the moisture from the air. When these drain lines are clogged, it can result to back-flow into the air conditioning unit, causing damage to your air conditioner. Using a wet-dry vacuum, you can clear these lines periodically to avoid clogging.
Leaking Refrigerant – Refrigerant is a fluid substance that is used to make the cooling for your air conditioner. When the refrigerant leaks which is typically caused by low levels of refrigerant, that absorbed liquid from converting to gas causes build-up and damage. One thing that you can do to prevent refrigerant leaks is to make sure you are scheduling regular inspections with HVAC companies to be able to identify early warning signs of a refrigerant leak and deal with it before it gets out of hand.
Faulty Capacitor – Your air conditioner's capacitor operates similarly as a car's alternators that store energy by sending a jolt to start your air conditioner's motor and outside fan of your air conditioner. Your air conditioner has two capacitors that keep the compressor functioning properly. When one of your air conditioner capacitors burns out, the entire air conditioning unit can malfunction. This is another reason why you need to schedule regular inspections with your HVAC company to ensure these capacitors continue to work properly.
Thermostat Malfunctions – The thermostat is one of the most important part of your air conditioning too as it controls what the temperature of the room would be in your home. This is the main control of your home's temperature. The issues with your air conditioner's thermostat inside your home can usually be the culprit responsible when your air conditioner is not working properly. You can make sure your air conditioner's thermostat is working properly by simply replacing the batteries in your thermostat regularly.
Blown Fuse – Your air conditioner's fuse works like any other fuse. It takes the shot and protects the condenser of your air conditioner. The fuse in your air conditioner is designed to protect your air conditioner. When you suspect that your air conditioner's fuse is blown, you will notice that your outside unit is not doing anything or sometimes hear a minor humming sound. One of the most common reasons for a blown fuse is an obstruction that blocks airflow so replacing a dirty air filter is an inexpensive way to ensure proper operation. Another reason is also stated in number two, a leaking refrigerant, so another way is to make sure this is regularly checked.
Summer is in full swing and our air conditioners are working harder than ever now that most of us are staying at home more. Ensure your system operates at its best by checking your system for these common problems before they create a larger issue or fail completely. You can also have it regularly checked by a service professional at least once a year to make sure they are running smoothly.