Understanding Backup Offers
Posted by Lisa Treu on Wednesday, July 7, 2021 at 12:00 PM
By Lisa Treu / July 7, 2021
Comment
Understanding Backup Offers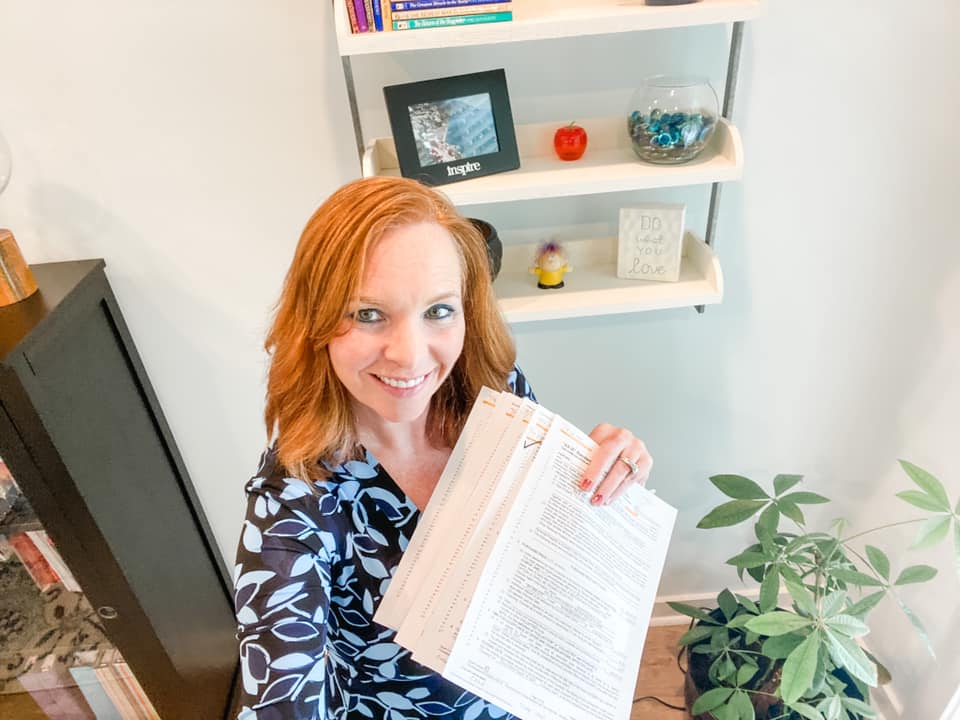 Today's real estate market still shows a very competitive seller's market. A backup offer is one thing that you can take advantage of when selling or buying a home. One of the most common questions Treu Group Real Estate agents are asked often is "When can I consider my home sold?". While the laws vary in different states, generally the contract is binding once both parties sign the offer. From the time that both parties, the buyer and the seller, sign and executes the contract or offer made on the home, the closing process begins. This is also the time when sellers must stop considering other offers, but they can accept backup offers.
What is a Backup Offer?
A backup offer is made in acknowledgment of an existing offer and ensures a contract with the seller if the first offer falls through. If accepted by the seller, the offer will be placed next in line to purchase the home if the initial contract or deal falls through.
There are many reasons why the home purchase might not close—the buyer may fail to secure the home loan, the home inspection may find issues the two parties can't resolve, it could even be that the homeowner's association has rules that the buyer is not willing to accept. Whatever the reason, most real estate agents know that the deal isn't done until it closes.
A backup offer should be carefully executed. Both buyer and seller must be able to pursue other options. Unless the buyer is willing to wait without seeking an alternative property, the backup offer should be written to allow for the possibility that they find an alternative home in the meantime. The seller, on the other hand, must make clear they are currently obligated to another buyer and will consider the backup offer only if the current one cancels.
Backup offers can be a great option and advantage, especially in today's fast-moving real estate market. Writing the offer basically guarantees the listing agent will notify you if the home becomes available to the market again. This gives the other buyer an advantage in a competitive seller's market, increasing the opportunity to win a home that fell out of contract.