Using Comparable In Pricing Your Home
Posted by Lisa Treu on Monday, January 2, 2023 at 12:00 PM
By Lisa Treu / January 2, 2023
Comment
Pricing Your Home Based On Comps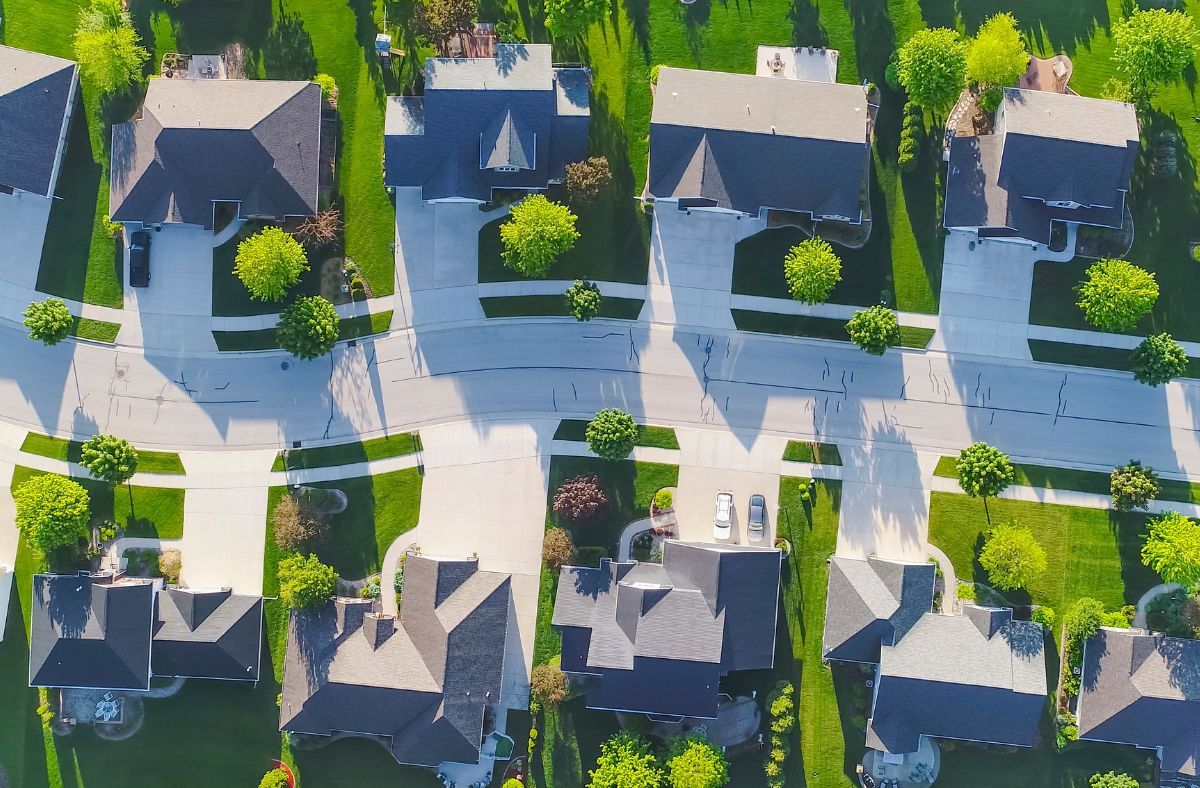 The most important aspect when it comes to selling your home is the asking price. Unlike other items we purchase, home prices are dependent on how much a buyer is willing to pay for the property. This is why real estate agents bring comparable information to the discussion. Are you using the right comps when selling your house?
The idea is to gather information about the comparable properties which were sold recently that are similar to your home. It is comparing apples to apples - comparing properties that are close to the subject home that includes the following:
Location - How far is the comparable property from your home
Size - Square footage is an important aspect when selling.
Number of Bedrooms and Bathrooms - This can affect the home value despite the close square footage to the comps.
Style, View, Street, and Yard - Even with the same floor plan, prices can still differ based on the street or view of your home. Yard size also plays a role as privacy is a critical component of value.
Amenities - Access to private or public amenities can also affect the price difference.
Pricing your home right affects the sale. This is why it is important to ask your real estate agent as they will bring recent sales of homes to compare to yours. With this information, you can add or subtract your asking price based on the differences.
If you're planning on selling your home in Palm Beach County, Treu Group Real Estate is the right realtor for you to have a smooth sale. We can help you by bringing the right comps so you can price your home correctly.