Ways To Keep Your Master Bedroom Look Fresh
Posted by Lisa Treu on Friday, September 25, 2020 at 1:20 PM
By Lisa Treu / September 25, 2020
Comment
Ways To Keep Your Master Bedroom Look Fresh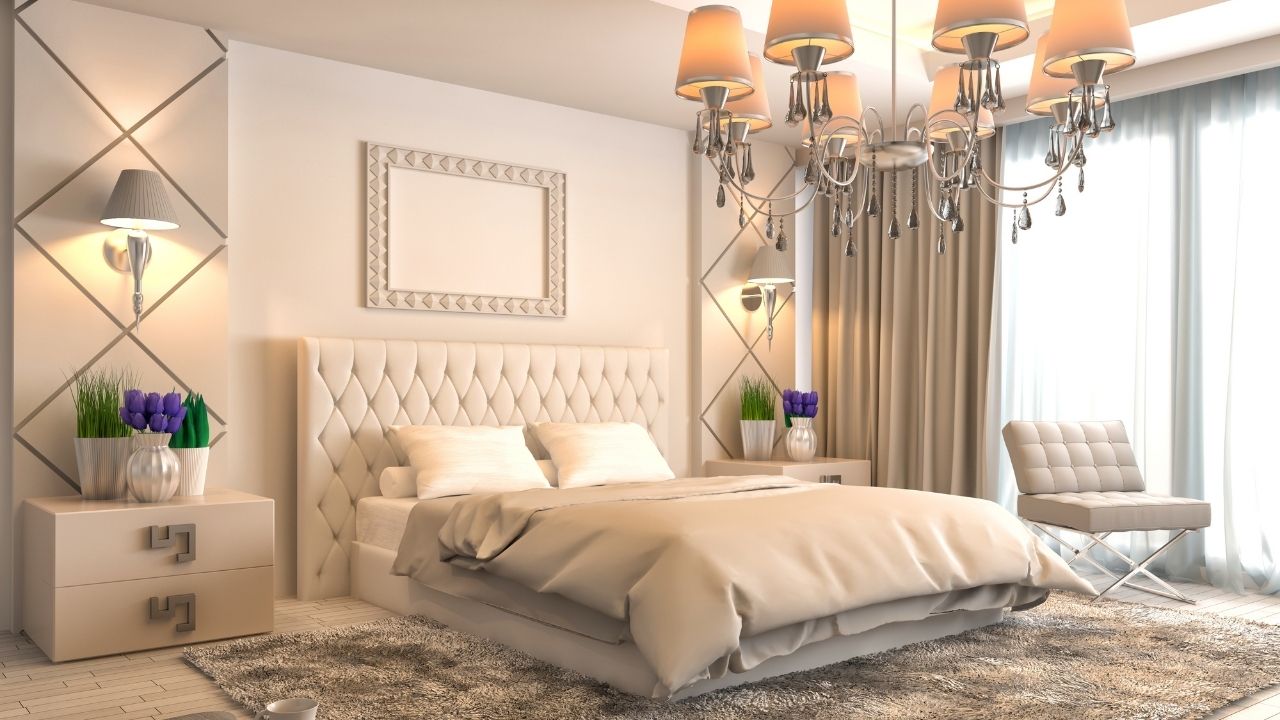 Most of us are spending more time at home due to the COVID-19 situation. As everyone is mostly staying at home, it is important to make sure you are enjoying your home. If your master bedroom is not as cozy you wish it were, here are a few simple ways you can keep your master bedroom look fresh to change the feel of the space without spending a lot of money.
Lighten Up - It all starts with lighting your master bedroom. Lights are often associated with setting the mood of a room. You need to determine whether you want to soften the master bedroom with a dimming light or brighten it. Getting a modern-industrial styled fixture or vintage chandelier can freshen the look of the master bedroom.
Change Colors - Colors and emotions are closely linked to each other. Changing the color of the master bedroom can make a big difference in the feel of the space. Choose a vibrant or soothing color to lighten up the mood of the master bedroom. You can also consider adding fresh linens, and floor rugs to revitalize your master bedroom.
Luxurious Carpet - Having a beautiful floor does not necessarily need to mean an expensive change. You can add elegance to your master bedroom by simply putting a beautiful area rug.
Create a Sitting Area - Most masters bedroom are huge and have a lot of free spaces. Just find the perfect and quiet spot to add a comfy chair where you can relax while reading your favorite book.
Try some wallpaper - Wallpaper is a great way to add interest and personality to décor. There is a wide variety of wallpaper products out in the market that you can easily remove when you want to try out a new one. You can add a geometric textured pattern to add a modern vibe to your room.
The bedroom is more than just a room for sleeping, it's also a place to relax or a place where your family can unwind and do fun stuff together. This is why everything in your master bedroom must make you feel cozy and comfortable. Try these steps and make your master bedroom a relaxing place to stay in an inexpensive way.