Ways To Enjoy The Water
Posted by Lisa Treu on Thursday, July 9, 2020 at 5:00 PM
By Lisa Treu / July 9, 2020
Comment
Enjoying The Water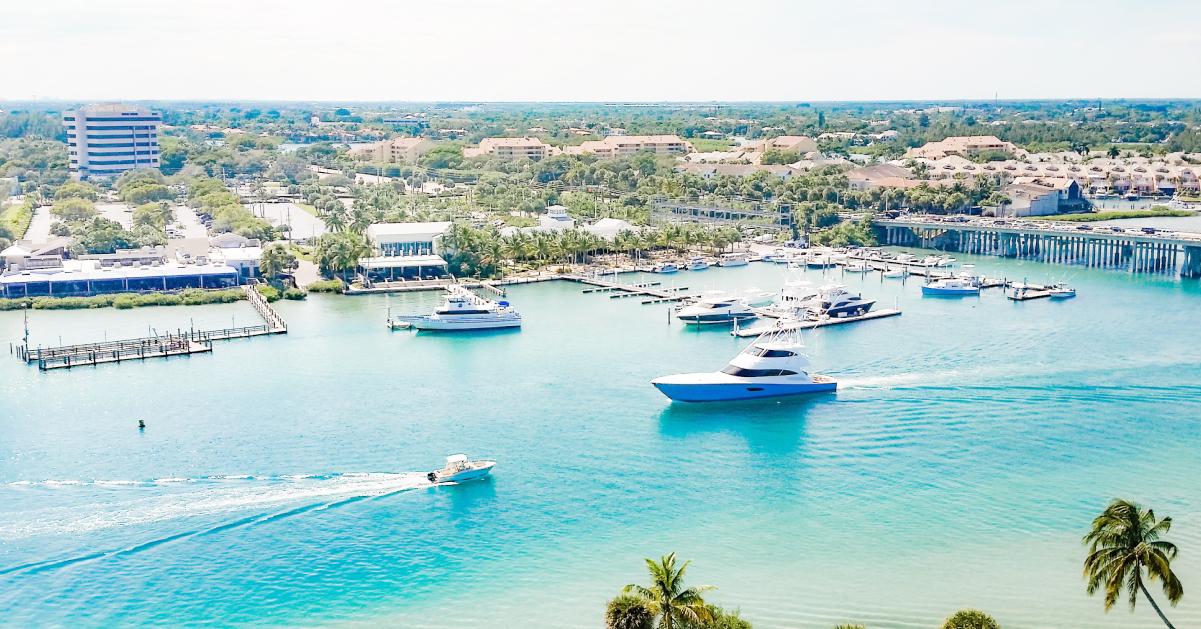 When people think about Florida, images of beautiful beaches and adventurous water activities immediately come to mind. Florida is also known as "The Sunshine State" so a day at the beach or on a boat makes perfect sense year-round. There is something for everyone due to the variety of ways to enjoy the water in Florida. Which is your favorite water activity?
Surfing - Occasionally, the surf cooperates to offer a chance to ride the waves. Jupiter and Deerfield Beach are popular spots to surf in Palm Beach County.

Kitesurfing - Kite surfing is an extreme sport that involves skill, upper body strength, and the understanding of wind direction. Many enjoy the sport in Delray Beach. It is beautiful to watch safely from the beach too.

Snorkeling and Scuba Diving - There are many areas to snorkel off of the coast or near Blue Heron Bridge. There are reefs off of the beaches or available from dive boats too.

Paddleboards - Palm Beach County offers many areas to paddleboard with numerous lagoons and coves to explore. On a calm day, the ocean is perfect to paddle along the coastline.

Fishing Boats, Ski Boats, and Sail Boats - There are many places to spend a day on the water including freshwater lakes, intra-coastal waterways and the ocean.

Jet Skiing - The lakes are popular areas to enjoy your Jet Ski. There are rentals if you want to try it for the day.

Water Parks - The Rapids is a perfect place to cool off on a hot summer day with wave pools, slides, and adventure rides.
Splash through the summer with these super fun water activities that everyone will love! There is something for everyone to enjoy the water in Florida.