Ways to Save Money on Food During COVID-19
Posted by Lisa Treu on Thursday, April 16, 2020 at 5:00 PM
By Lisa Treu / April 16, 2020
Comment
Saving on Food During COVID-19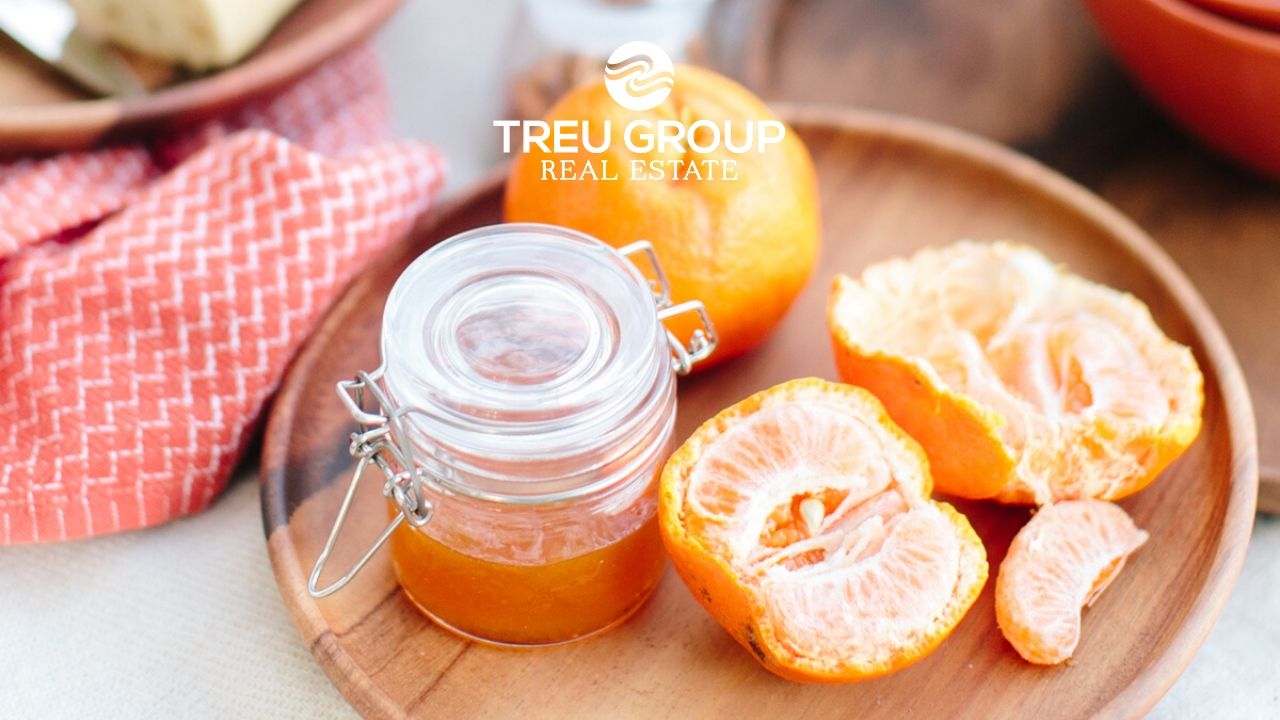 During COVID-19 many people are looking for ways to save money on food due to loss of income. There are many ways to do this including planning meals and even eating out where there are deals.
Some Restaurants offering deals
Firehouse Subs has a coupon for a free medium sub with a purchase of sub, drink, and dessert.
Krispy Kreme has a Sweet Deal. Get a Free Dozen of Donuts on Saturday to share. Confirm with your favorite location.
PDQ has a coupon where you can buy 25 chicken tenders and get 25 free chicken tenders. That is a lot of chicken and will serve a lot of people. This would be great for a business to feed their team, a family or even to gift to first responders.
Seasons 52 offers 20% off to-go orders.
Fruits and Vegetables from the Farms
Many farms are selling their surplus fruits and vegetables and even at a discount. Many had planned to sell to restaurants that are now shut down. This is a great way to save and shop local.
Boynton Beach Farms
Alderman Farms - Organic vegetables including green beans, corn, squash, tomatoes, peppers, and herbs. Check out their Facebook page for info.
Bedner's Farm Fresh Market - To see what is for sale visit their Facebook page.
Yee Farms - Asian vegetable box for $15. See their Facebook page.
Lake Worth Farms
East Coast Farms & Vegetables - Produce boxes for $10. The items will change. Cash only. See their Facebook page for more info.
Erneston and Sons Produce - They offer Salad, Veggie and Fruit Bags for $10 a bag. See their Facebook page for more information.
Mecca Family Farms - They have a variety of boxes including fruit and veggies. $10 will allow you to buy 20-25 lb of veggies or fruit depending on what is free that day. See their Facebook page.
West Palm Beach
Farmhouse Tomatoes - 10 lb box of beefsteak heirloom tomato varieties. See their website for more information.
Have you seen any great deals to save money on food? Please share in the comments. Let's share the ways to save $$.