What Affects Your Home Insurance
Posted by Lisa Treu on Friday, October 16, 2020 at 12:00 PM
By Lisa Treu / October 16, 2020
Comment
What Affects Your Home Insurance?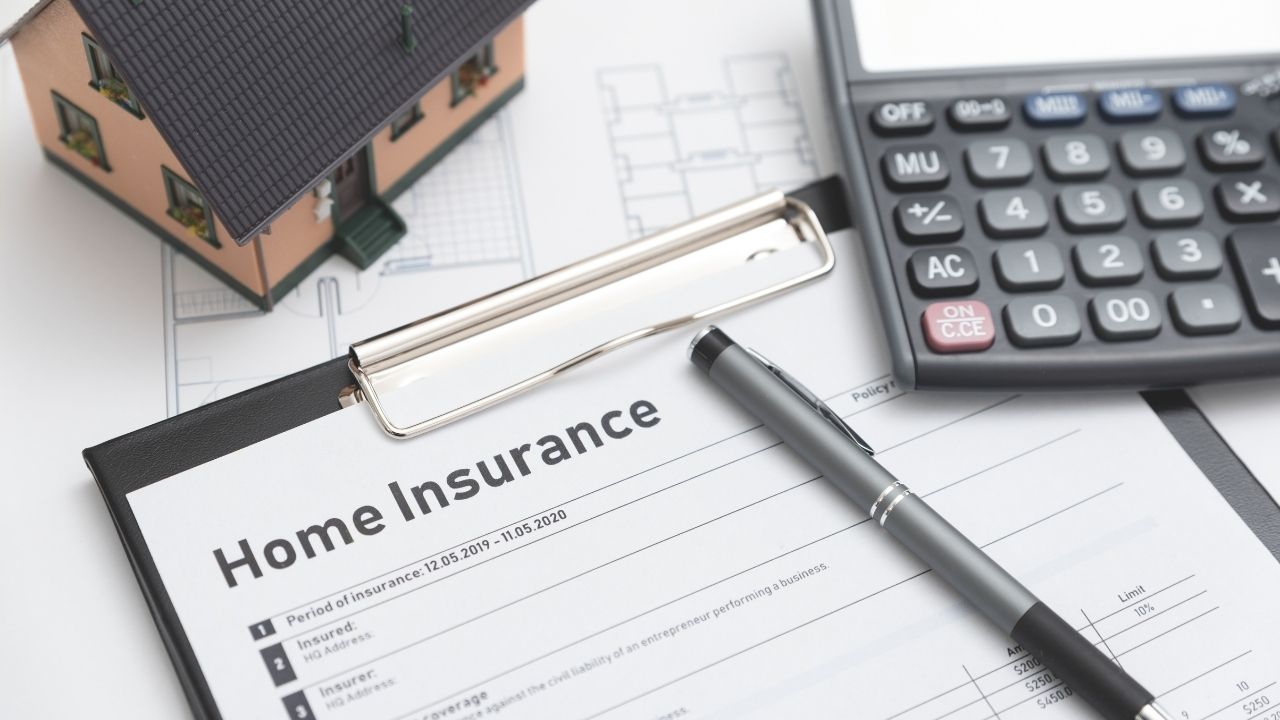 A property is one of a person's most valuable possession so ensuring that your home is fully secure should be one of your top priorities. The best way to protect and ensure your home is by getting the homeowner insurance. Homeowner's insurance is non-negotiable insurance that covers losses or damages to your residence. Below is the list of the things that affect what you pay for homeowners insurance.
Square footage - The size of the home is the very first thing being considered. The larger the property, the more it will cost if in case it gets damaged. It also simply means that there's a lot of furniture, personal belongings, and other items that will be replaced during a claim.
Layout - In determining replacement cost, the style of the home is one factor in home insurances. For example, a single-story home might have a higher foundation and grading cost. While two-story homes would need different construction methods.
Construction Materials - The type of material used to build the structure of the home is important. During fire claims, wood roofs would cost more, as would a home with expensive travertine floors. The simpler the home the lesser the cost to insure the home or the property.
Property Age - As we all assume that older houses have more deterioration than those new homes so the property age is taken into consideration on the replacement cost on the homeowner's insurance.
Home Features - Homes that has extra areas like home with a pool, or workshop has a higher cost for the home insurance compared to those who don't have these home features.
Neighborhood - The crime rate in the community is also being considered by your home insurance to determine the risk to the property and personal belongings.
Credit Score - Insurance company always check homeowner's credit score not only just to understand if they are at risk or non-payment, but credit issues may affect on how the homeowner is taking care of their property.
Homeowner's insurance is an investment that you take to protect your home and your family. It protects the homeowners against financial disaster in case something happened to their home due to natural disaster, theft, or fire. Now you have the knowledge on what are the factors that affect home insurance, you may now compare options and pick the best policy for your home.