What Buyers Love in the Kitchen
Posted by Lisa Treu on Friday, April 24, 2020 at 9:00 AM
By Lisa Treu / April 24, 2020
Comment
The Kitchen that Buyers Love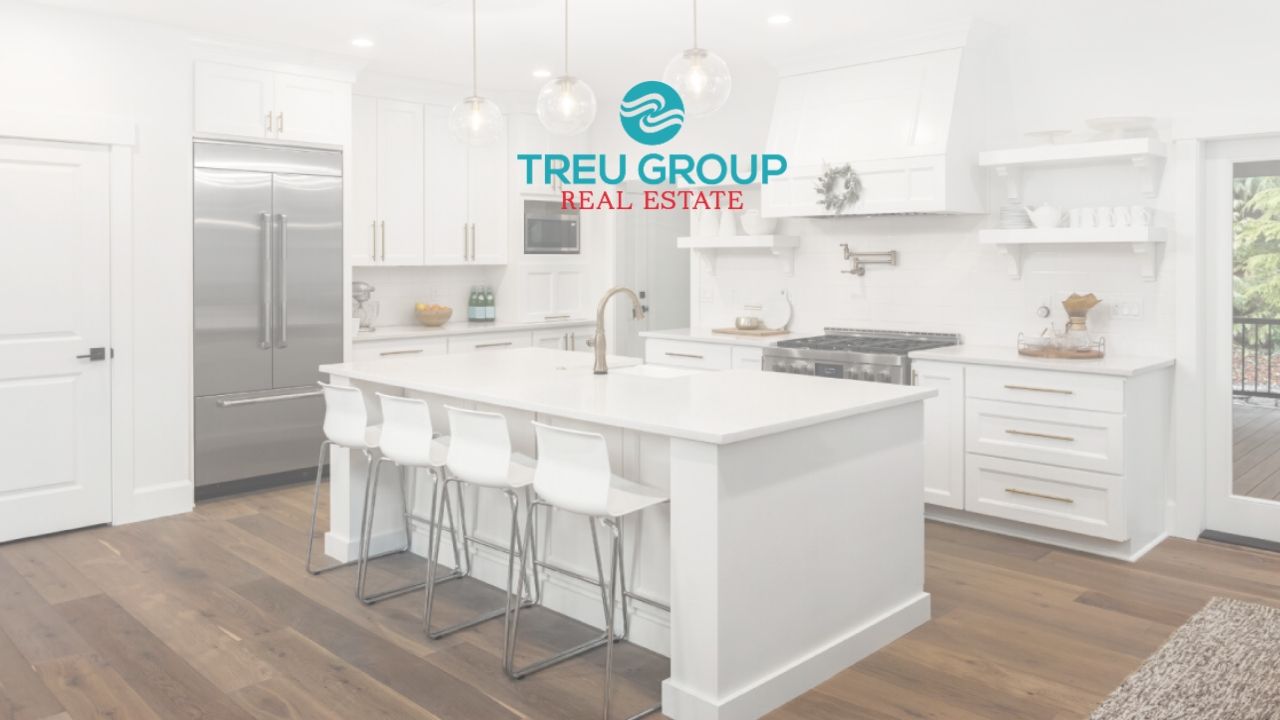 One of the top rooms that cause a buyer to fall in love with a home is the kitchen. The tie to love and food shows in our desire to have our dream kitchens even if we don't love to cook.
A standout feature in an amazing kitchen is the countertops. When you ask buyers to describe their dream kitchen it often includes quartz countertops. They have been around for a long time however they have become the honest choice for buyers.
Quartz countertops are available in a variety of colors to fit your choice in cabinets. Quartz countertops are engineered using quartz, resins, and pigment. As a result, there is a quartz color palette for any design aesthetic. The newest home trends for 2020 showcased quartz countertops in white, gray, slate, and blue. If you are planning to sell, be careful to not pick too personal of color though.
Quartz is exceptionally durable. The resin included in quartz countertops is almost indestructible. While other surfaces can scar and burn if subjected to hot cookware, quartz will stand up to the heat of cooking, making it a top choice for homebuyers of all culinary skill levels. Quartz is also low maintenance compared to its more porous counterparts. Quartz doesn't absorb liquids which can cause stains. If you love red wine or preparing your favorite red sauce on the kitchen island you don't have to fear. Your quartz countertop is also healthier as they are antimicrobial— meaning that bacteria can be easily wiped away.
If you are updating your kitchen, quartz countertops are something to consider as buyers love them.