What happens when prices increase only by $1000?
Posted by Lisa Treu on Friday, January 18, 2019 at 12:00 PM
By Lisa Treu / January 18, 2019
Comment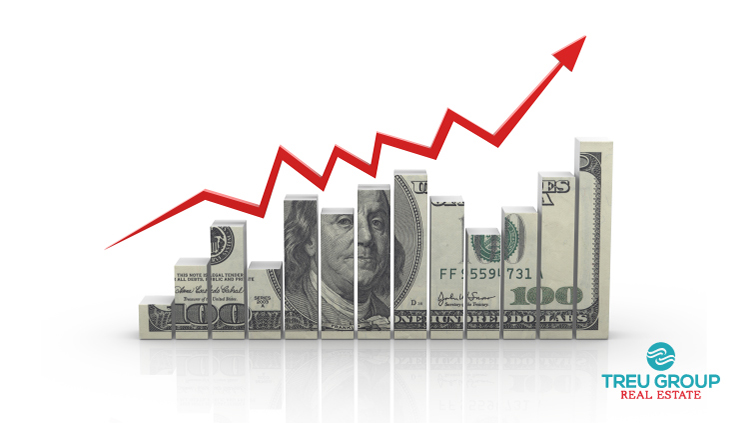 A recent study by the National Association of Home Builders (NAHB) show that a $1,000 increase in the cost of a median-priced newly built home, pushes 127,560 buyers out of the market. This means that the increasing prices are impacting affordability and the ability for potential buyers to purchase a home.
So, what does this mean? This study illustrated how even a relatively small increase in price or interest rate can dramatically impact housing affordability, according to NAHB Chariman Randy Noel. Housing affordability is currently a serious problem in communities across the country including South and Central Florida. On top of rising prices, the concern over interest rates is on the mind of the buyers in the area.
The numbers may be even more startling if interest rates increase too. Just a quarter-point increase in the interest rate of a 30-year mortgage would price out around 1 million households.
What is a buyer to do? It is a great idea to get into the market with a property you can afford. That way if prices continue to appreciate, you have a property that is appreciating too. Your first or next home doesn't have to be your forever home. Having a home that fits your budget with a great exit strategy is a good decision for most buyers concerned about affordability. If you are finding that your ideal home has become too expensive, there are options. Consider a different community, area or possibly a condo or townhome. We have been able to help our buyers find a home that they love by asking the right questions and offering solutions that they couldn't imagine.
How can we help you?