What is the Scoop With the Real Estate Market?
Posted by Lisa Treu on Monday, August 7, 2023 at 11:00 AM
By Lisa Treu / August 7, 2023
Comment
What is the Scoop With the Real Estate Market?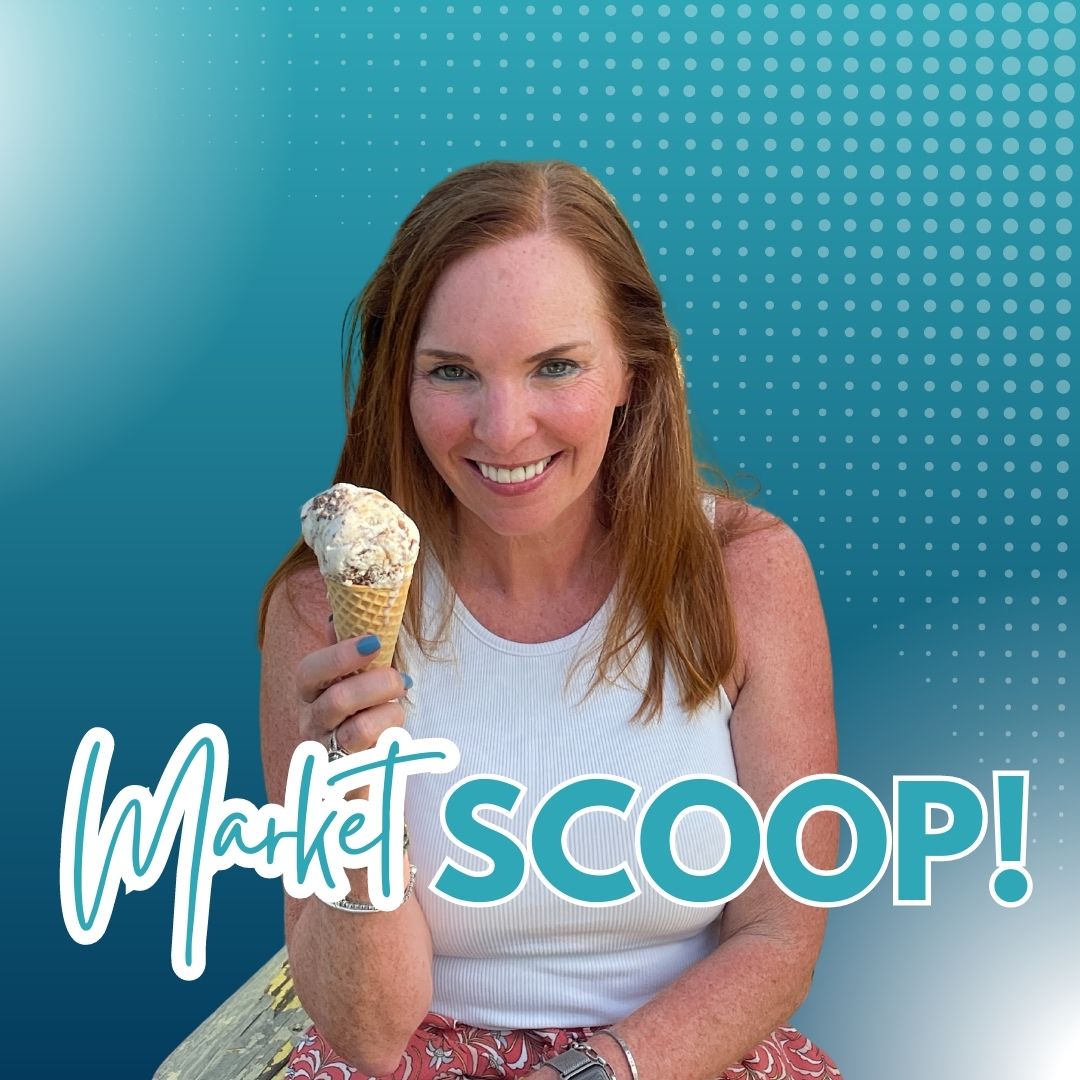 Both the temperature and the real estate market is heating up so I am here to give you the scoop on the Palm Beach County Real Estate Market. Whether you're a potential buyer or seller, we're thrilled to provide you with an in-depth understanding of the current market dynamics and trends. There are three things that most buyers and sellers want to know to stay up to date on the real estate market.
What is going on with the prices?
Intriguingly, home prices in Palm Beach are up compared to last year. We did see a dip in prices from November to March 1st however in July, we exceeded the heights of 2022. The median home price has risen by approximately 12% over the past year. This surge in prices can be attributed to several factors, including increased demand from buyers, a limited inventory of homes for sale, and a favorable economic climate. With Palm Beach being a sought-after destination for both primary residences and vacation homes, the market has remained robust and competitive.
The reason behind the numbers!
Why are prices up? It is all about supply and demand. The year there was a decline of approximately 32% in new homes coming onto the market as compared to the previous year. Yet, there are more people purchasing homes, with a noteworthy 2.2% increase. The total number of closed sales in Palm Beach County has also seen a significant rise, demonstrating a healthy demand for properties in the region. Additionally, the average time a property spends on the market has decreased, indicating that well-priced and well-presented homes are attracting eager buyers.
Impact for Sellers.
For sellers, this scenario manifests as a paradise indeed! As prices soar, the demand for available homes skyrockets, creating a favorable climate for sellers to showcase their properties. Notably, the median sales price to original list price ratio has improved, standing at 97.5%. This statistic indicates that sellers are achieving a high percentage of their asking price, which is a testament to the strong seller's market prevailing in Palm Beach.
Impact for Buyers.
If you're a prospective buyer, fret not, for there are hidden gems awaiting your discovery! Although the market may present some challenges, Lisa's exceptional guidance enables you to unveil your dream home. Her wealth of knowledge extends to uncovering off-market opportunities and crafting compelling offers, ensuring you secure the perfect property. As a buyer, it's essential to act decisively in this competitive market, leveraging Lisa Treu's expertise to gain an advantage in multiple offer situations.
How does this impact you? Let us chat to explore your goals.