What To Ask When Choosing A Lender?
Posted by Lisa Treu on Tuesday, December 11, 2018 at 9:09 AM
By Lisa Treu / December 11, 2018
Comment
Choosing Your Lender is Important
The team that a buyer puts together is important to the success of having an offer accepted. The buyer's agent and lender can make the difference bettween having the home of your dreams or hearing the seller accepted another offer. So how do you choose your lender? Here are some tips: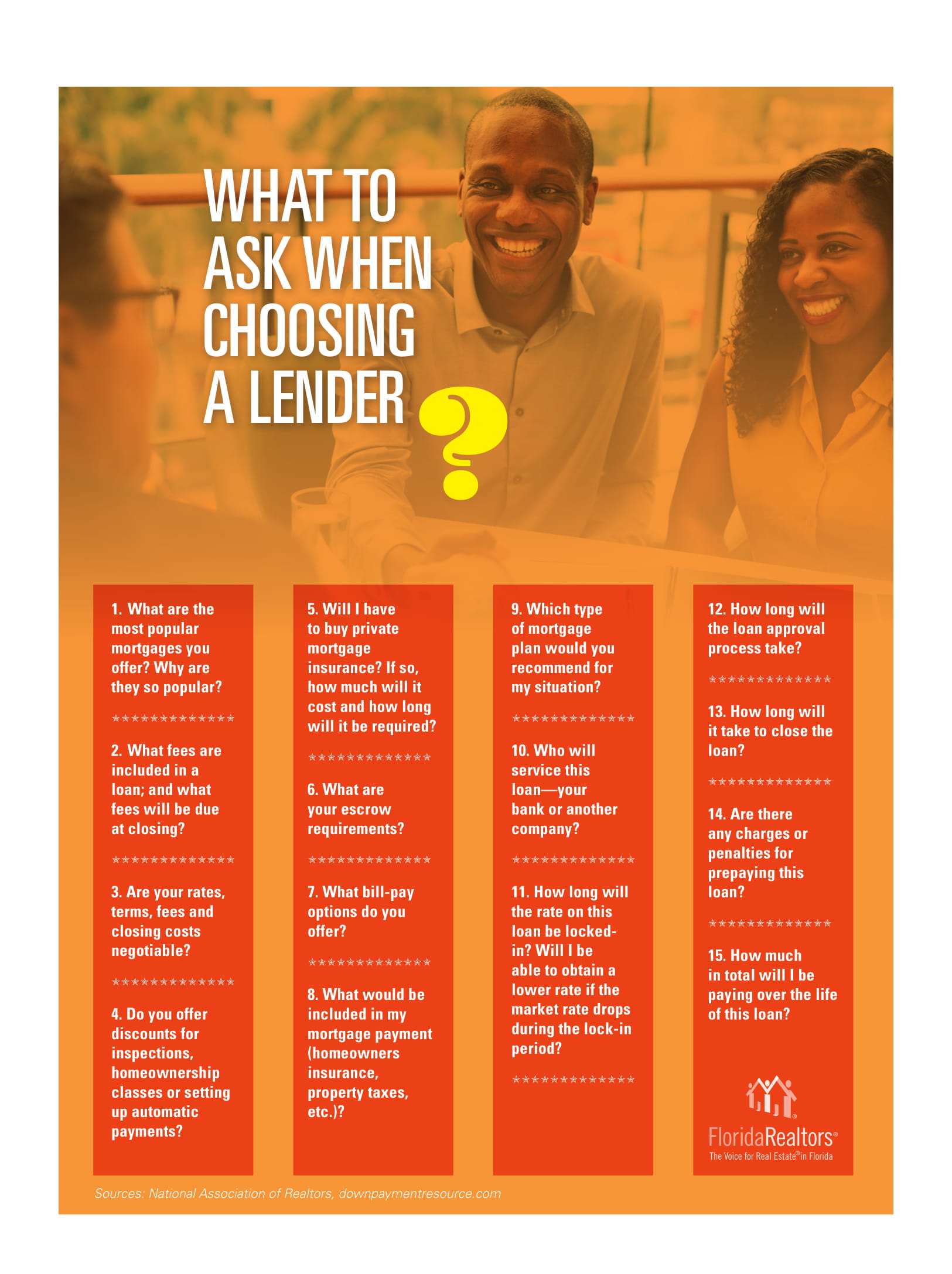 Selecting your Lender
1. It is not just about the interest rate. Yes you want them to be competitive however if you have the lowest rate with a lender that seller's don't like then what matters. Lenders are often the tipping point of which deal to take.
2. Does your lender have in house under writing and processing? Why does this matter? They can do things better and faster. Imagine having a lender that has 7 days a week applications, processing and underwriting. This allows for closings in days, not weekds if needed.
3. Experience matters. Having a lender who has done more business allows for them to give great advice and solutions.
Who do we trust and use? Give us a call and let us connect you with our team that can get you the results you desire.