What will you INVEST in with your Tax Refund?
Posted by Lisa Treu on Tuesday, February 27, 2018 at 5:00 PM
By Lisa Treu / February 27, 2018
Comment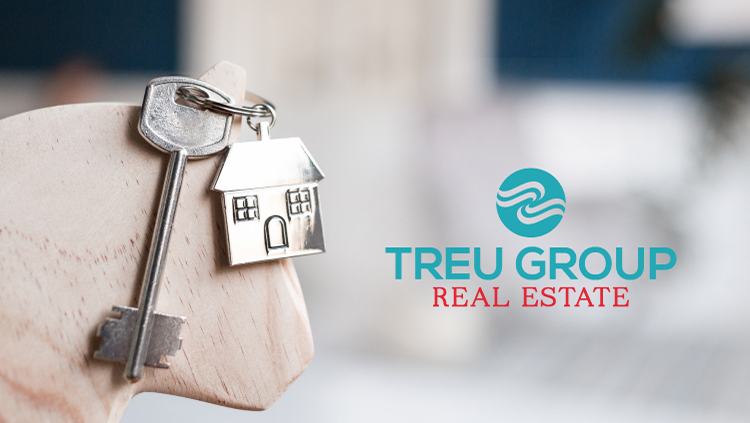 Are you getting a tax refund? Did your paycheck go up due to tax reform or possibly a raise? It is really easy to think about doing something fun or go on vacation with the extra money. A moment of fun would be great however imagine if you invested that money in your long term future.
Here are few opptions to consider:
1 . If you are renting, buying your first home is a great option to use your extra money towards a downpayament. We have tips for you on the 5 steps to buying a home.
2. If you own your home, it might be time to consider buying an investment property.
3. If you are thinking of selling, a few improvements to your current home to improve the salability of your home. There is a video with tips on how to make the right improvements.
4. Paying down your mortgage is always a great way to improve your financial situation. Just one extra payment a year will allow you to pay off your 30 year loan approximately seven years sooner.
If you are looking to buy or sell, we are here to help you make the best choices for your financial goals.