What You Need To Know When Selling In Today's Market
Posted by Lisa Treu on Saturday, December 3, 2022 at 12:00 PM
By Lisa Treu / December 3, 2022
Comment
Today's Cooling Housing Market And What That Means For Sellers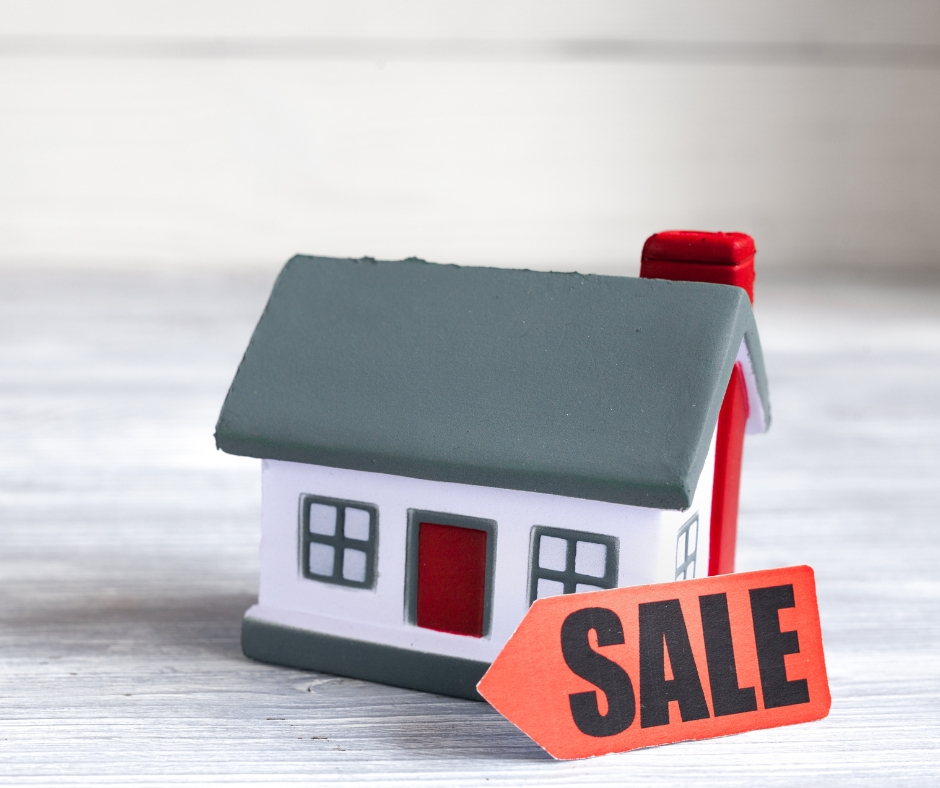 If you are planning on listing your home today, you probably have heard about the cooling housing market and wondering what that means for you and your home. Although it is not the frenzy market we saw during the pandemic, we are still in a seller's market where it is still a good time to sell. According to Realtor.com, 95% of sellers who listed their home in the past year got more than what they paid for.
Sellers today should adjust accordingly as some of the prominent pandemic trends have changed to get the best deal possible. The key to success in today's housing market is being realistic and working with a trusted real estate agent who can guide you based on where the market is now.
Be Open To Negotiation
During the peak of the pandemic frenzy, sellers had the upperhand since inventory was at record lows and buyers were eager to enter bidding wars over homes that were available. This year, buyers have more negotiation power since they have more options as the supply of homes for sale has increased and the market slowed down.
As a seller, this means that you frequently encounter buyers who are getting inspections, requesting repairs, or asking help with closing costs today. You need to be prepared to tackle those conversations.
Price Your Home At Market Value
Today, buyer demand also pulled back due to higher mortgage rates. Sellers should price their house appropriately in order to catch the attention of serious buyers. Overpricing discourages potential buyers, but you should not also undervalue your home. Talk to an expert agent to help you price your home right.
Set A Good Impression on Buyers
Buyers today have more options to choose from and are more picky about their investment since it costs more to buy a home given today's mortgage rates. Therefore, you need to make sure you present your house well. This includes staging the home, making small updates, doing repairs, or undergoing renovations. A trusted real estate agent can help you assess what steps are necessary to do compared to other recently sold homes in your area.
Sellers today need to do things right in order to attract the attention of buyers. Pricing right and making their homes attractive matters.