What's the Projection in Housing Market in the Rest of 2022
Posted by Lisa Treu on Wednesday, July 20, 2022 at 12:00 PM
By Lisa Treu / July 20, 2022
Comment
What Is Going on with Real Estate?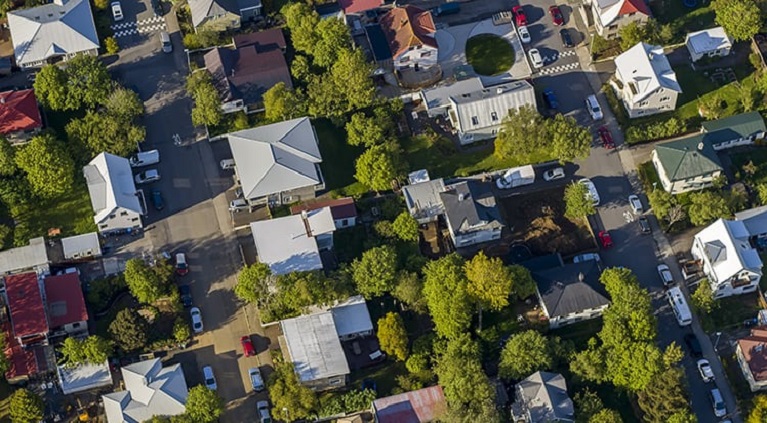 Buyers and sellers are asking the same question and it seems that everyone has a different opinion. After an insane, frenzy spring real estate market, the return to a normal real estate market seems odd.
The rising interest rates and concern over the US economy have caused many would be buyers to take a breath and slow down their home search. Many buyers are waiting to see if prices start to adjust a bit.
The day of the 3% Interest rates will be in the rear view mirror. Intrest rates are a key factor in affordability and buying power. Many buyers lost a substantial amount of buying power. A little know fact is that a 1% increase in interest rate is equal to an increase in prices of 10%. The past couple of months, many buyers feel like prices went up an additonal 20-30%.
As for the home prices, these are still on the rise however the lack of affordable rates will slow the pace. The days of 20-40 offers at one time will become rare however we will still see strong offers for properties that are priced properly.
With 20-30 interested buyers for each property the past few months meant sellers were in control and could not make mistakes. That is not going to be the case for the rest of 2022. The mistakes will cause a home to not sell. We still have a shortage of homes compared to the buyers that plan to buy in Palm Beach County.
The buyers that are looking to buy now have a shot to have their offer accepted.
There is always an opportunity in the market. We are here to discuss your goals and put together a strategy to help you make your plans come true.