When is the best time to be a homeowner? Now or Later?
Posted by Lisa Treu on Saturday, July 30, 2022 at 12:00 PM
By Lisa Treu / July 30, 2022
Comment
Should I Buy Now or Later?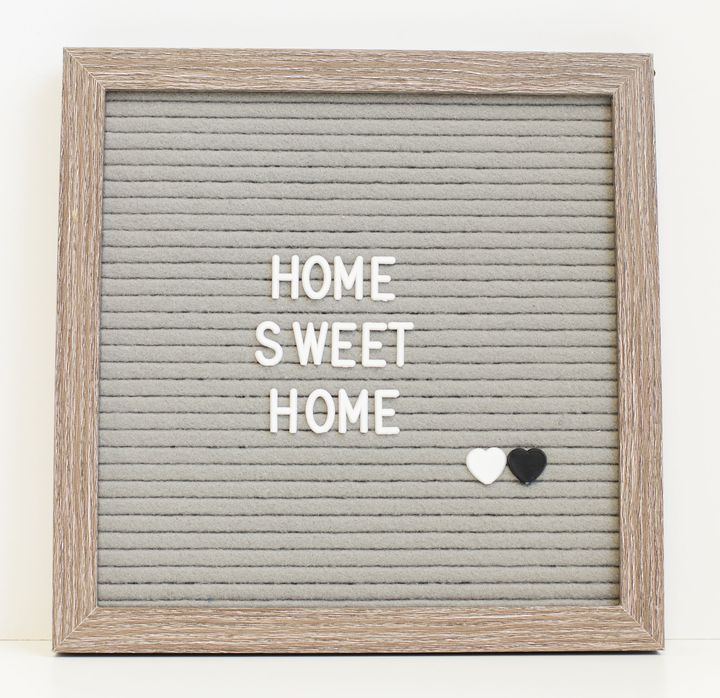 Many buyers have decided to hold off and wait to see what happens in the future. After months of multiple offers, rising prices and now rising interest rates, many buyers are fatigued. We had the greatest number of contract cancellations in June when rates jumped up. It made met think of the fear when COVID-19 started.
Can you relate? Are you asking yourself if you should buy or wait? If we were talking over a cup of coffee, I would ask you what you are waiting for? Is there something that you think that time will improve?
There is still a shortage of homes in Palm Beach County an demand from out state is still there. Even though interest rates are higher, they are still historically low. When I purchased our first home, our interest rate was 14.5% adjustable rate.
Due to lack of inventory, experts anticipate appreciation, even though not at pace that we have seen the past two years. Take a look at the predictions.
The sooner you buy, the fastr you start building wealth. We all want to do that.