Where do I begin when I need to probate an estate?
Posted by Lisa Treu on Thursday, June 21, 2018 at 5:30 PM
By Lisa Treu / June 21, 2018
Comment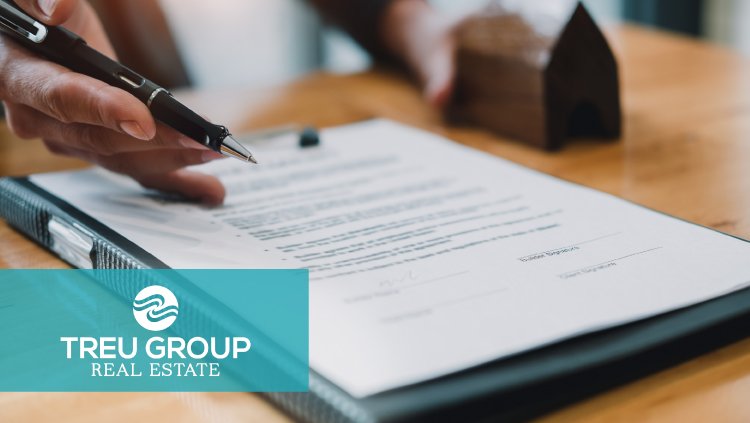 Are you facing probate and wonder where to begin?
What is probate anyway and do I need to do it? Probate is the process how property and assets and creditors' claims are resolved. This is needed unless there has been a special deed prepared in advance or a trust is in place.
This is a very challenging time of life and many wonder where to start. There are many challenges that family members face when they have lost a loved one.
When is probate not necessary?
1. When assets are in a trust.
2. When property is passed by contract (IRA's, insurance, pensions, etc)
3. When a property is held in joint tenancy or is a spousal property.
Top Challenges That Families Face:
1. Dealing with the emotions while you are making financial decisions.
2. Conflict with family members.
3. Dealing with real estate from out of state.
4. Deciding if repairs should be made or if it is better to sell as is.
5. Coordinating the repairs and making sure who you can trust.
So how do you handle the challenges? The first suggestion is to have a team on your side that has the experience and contacts to help you navigate the tax and probate laws, understand the real estate market and someone to have the resources to make the improvements needed.
Once you decide to sell the property or properties, it is important to establish the value of the home and have a plan to get to the closing table. There is often a difference of opinion with heirs on this step. Anytime you add emotion, it can make looking at the facts harder. Having a comparative market evaluation is a good step as well as looking at the trends and inventory that the home will be competing in when it is for sale.
So far this year, we have helped our clients by not only selling the property, we were able to minimize the stress by handling details like removing the unwanted furniture, meeting companies to make needed repairs and even selling fast to cash buyers.
Several sellers thought they would need to make multiple trips to handle details and instead they were able to focus on the other details and the emotions of dealing with the loss.
We are a company that knows how to make the selling process during a difficullt time simpler and easier. We are ready to help you today.