Which Countries are Buying Real Estate?
Posted by Lisa Treu on Sunday, November 5, 2017 at 9:00 AM
By Lisa Treu / November 5, 2017
Comment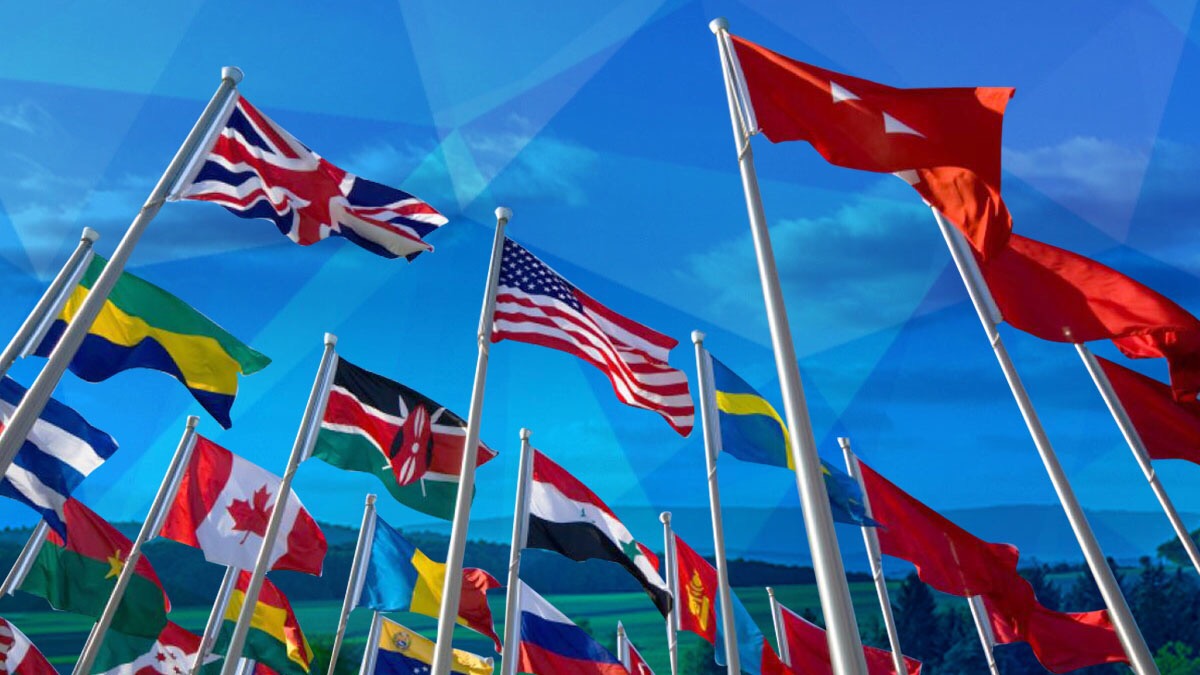 Have you heard the buzz about the international buyers in Palm Beach County? I am sure you are wondering where the buyers are coming from and why this is such a big deal.
The Top 5 Countries buying in The US:
China
Canada
United Kingdom
Mexico
India
10% of all properties purchased by international buyers are over $1,000,000. Many buyers are looking for luxury retreats so when international buyers increase their interest in the US, it is a plus to the luxury real estate market. The extra benefit is 44% of international buyers pay in cash.
Palm Beach Real Estate is still affordable compared to many resort areas in the world so it continues to be attractive to buyers. It is a great place to buy to enjoy our amazing weather and the lifestyle is great too.
We are here to help you take advantage of the opportunity whether you are a buyer or seller. Let us know how we can help. Click here to contact us now!
Treu Group Real Estate is here to better serve our clients and fulfill their real estate needs. To see all homes for sale, click here!