Who You Hire Matters
Posted by Lisa Treu on Tuesday, September 28, 2021 at 12:30 PM
By Lisa Treu / September 28, 2021
Comment
Who You Hire Matters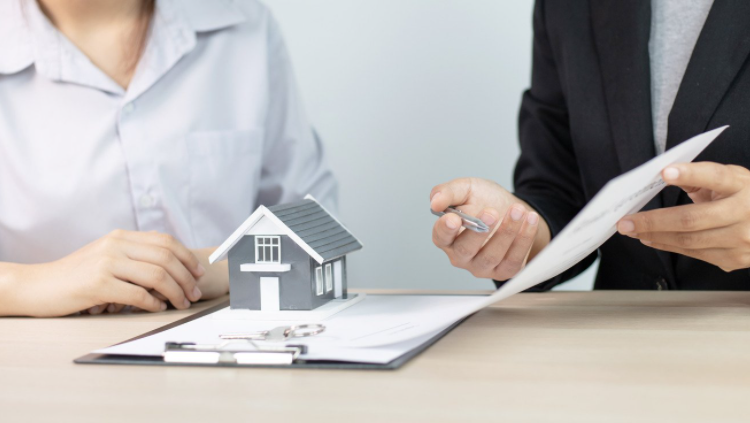 When you're about to buy or sell a home, the first thing you consider is to hire a trusted real estate agency. Real estate agents, realtors, and real estate brokers are generally trustworthy, but some are not. So be careful who you hire!
Whether you're a home buyer or a seller, here are some important reminders when dealing with real estate agents, realtors, and real estate brokers:
They should have a good reputation - An efficient and reliable real estate agency has a good reputation. It was only achieved when they were able to gain the trust and confidence of their numerous clients in the market. That's why reviews of their clients matter.
They should present offers fairly and professionally - Transparency to all parties (buyer and seller) is a must. Under the Florida law, transaction broker doesn't have fiduciary responsibilities to both buyer and seller, but they are required to be honest and fair when dealing with their buyers and seller, and all offers must always be presented.
Make sure all offers are presented in writing - Whether it's a good or bad offer, it should always be put into writing. Avoid verbal transactions. This will protect both parties when misunderstandings and conflict arises.
Avoid having a Dual Agent/Agency - They are the ones who represent both the buyer and seller. Some of them are not neutral in concerning any conflicting interest of the seller or buyer.
If you're planning to buy or sell a home it is very important to find the right real estate agency, who is fair, trustworthy, and already earned a good reputation. Treu Group Real Estate will help you in your real estate journey with honesty and integrity. Because since 1989, we have been committed to our clients and we are treu-ly honored to earn your business and your trust.