Why Hire a Real Estate Agent and Mortgage Professional during Divorce
Posted by Lisa Treu on Wednesday, October 9, 2019 at 5:30 PM
By Lisa Treu / October 9, 2019
Comment
Top Reasons to Hire a Professional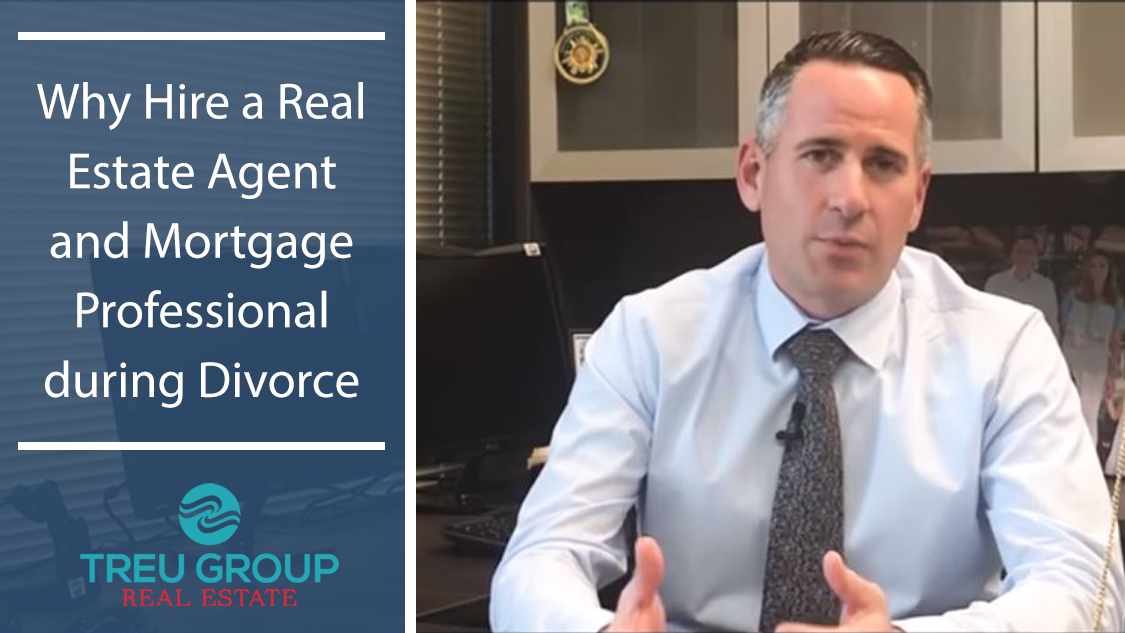 Matt Weaver from CrossCountry Mortgage talks about a sensitive and emotional topic. Divorce.
Your Trusted Team
Anytime you can have a trusted team on your side it makes it easier to make a challenging situation more manageable. Divorce is one of those times when you have the right experts it brings the results you want. Equally as important as hiring a good lawyer, having a trusted mortgage professional and trusted real estate agent is also imperative, particularly when there's real estate involved. When you hire a real estate agent, having someone that .can remain neutral and focus on your goals is key.
What's the Goal?
The goal of this is that you don't have to be alone. It has been said that information is power. Your top real estate team and mortgage professional is here to give you the drama free information and the right strategy. Many of the real estate mistakes we see comes due to assumptions or emotions.
Buying after a divorce tips from the experts.
Does the monthly mortgage payments make sense for you? If you're the one that's looking to make a new purchase, getting pre-approved upfront is so critical. If you completed your divorce, you're going to need a copy of the divorce decree, all pages. If you're the recipient of alimony or child support, you're going to need anywhere between three to six months worth of history of receiving that income and a few other items of course.
It is imperative to understand that the trusted professionals you choose to be on your team are there to help navigate you through these hard times. We're here for you. I hope you find this helpful.
Are you wondering what is for sale?
See all homes for sale.