Why Should You Move To Florida?
Posted by Lisa Treu on Friday, November 11, 2022 at 12:00 PM
By Lisa Treu / November 11, 2022
Comment
Move to Florida Today!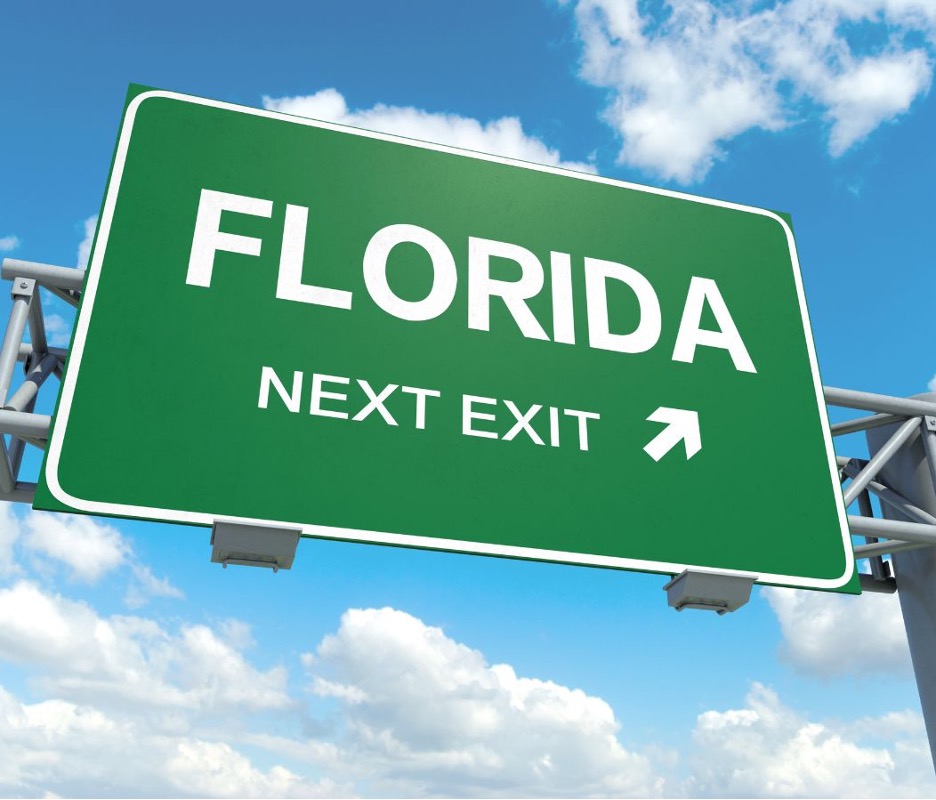 Do you like being on the water?
Florida is surrounded by lakes, waterways, the intercoastal and oceans. You can go boating, kayaking, paddle boarding, wake surfing...you name it, the list goes on and on. Here in Palm Beach County, we have the intercoastal, Lake Boca and the Atlantic Ocean right next to us.
Do you like to work out?
There are so many places to run, walk, bike, etc. We have amazing trails and bike lanes to work out on. There are so many fitness places and gyms nearby. You will always be active here in Florida!
Do you like to travel?
The Florida Keys is about 2 hours south of Palm Beach County. They have many restaurants and water activities to do. The Florida Keys is a gorgeous place to visit, and it is so close to us! Not to mention that 2 ½ hours north of us is Disney World! If you want to see Micky Mouse in less than 3 hours… Palm Beach County is the place for you! If you like to travel further, there are 3 international airports close to your future home in Palm Beach County!
Not to mention… The #1 reason people are moving to Florida Now… OUR TAXES! We do not have state income tax which is a driving factor for why people move here. However, it is more than a financial decision, it is a lifestyle decision!
There are so many amazing activities to do in Florida. If you are thinking about moving here, contact me today. Let's start your journey to paradise now!