Why Shouldn't You Wait To Buy a Home
Posted by Lisa Treu on Tuesday, January 4, 2022 at 3:00 PM
By Lisa Treu / January 4, 2022
Comment
Why Shouldn't You Wait To Buy a Home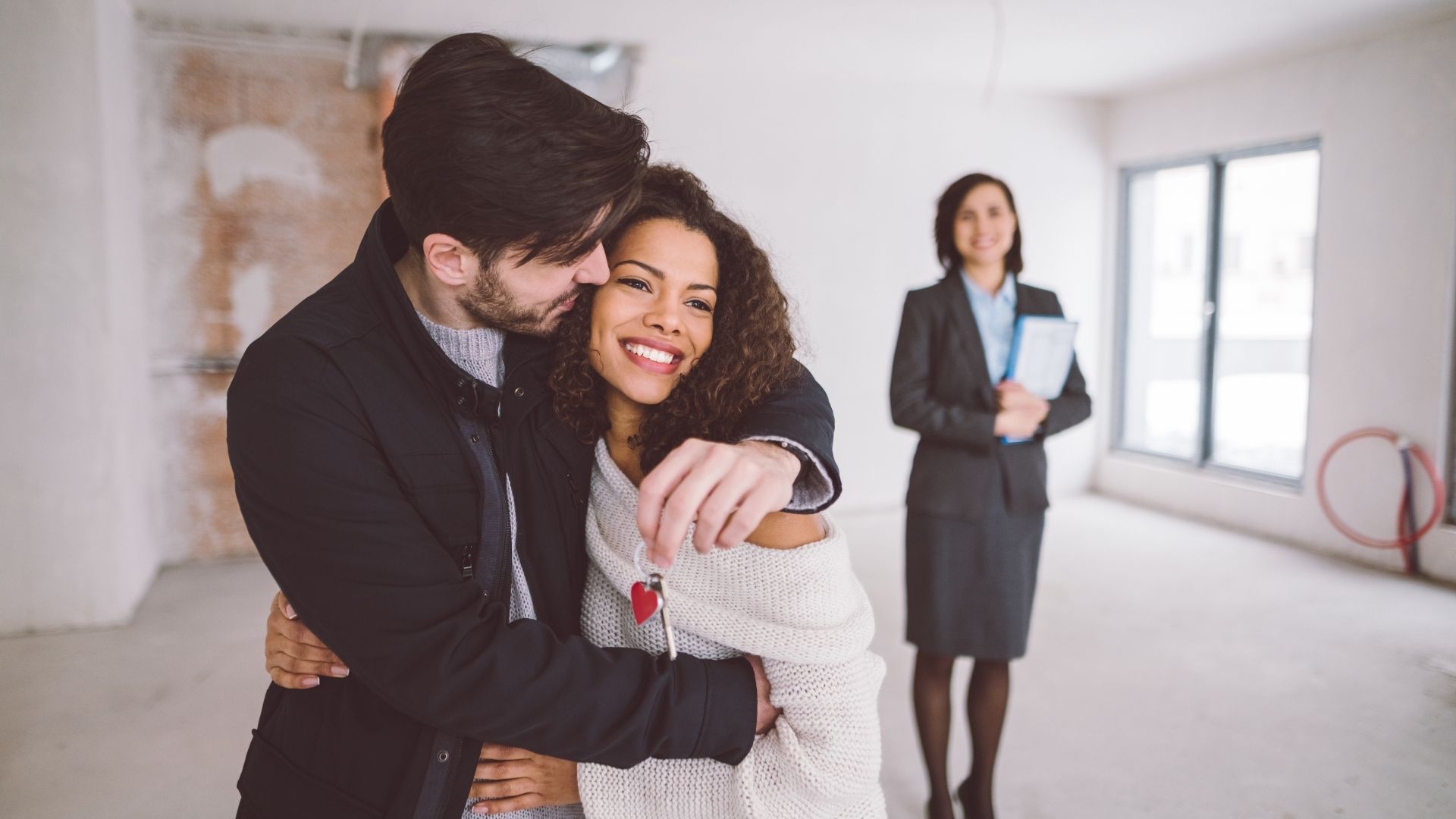 Are you currently a homeowner and feel like you've outgrown your home or maybe have been thinking about moving up buy soon? Or perhaps you're a renter and have always wanted to finally become a homeowner? First of all, congratulations! This is such a significant step that can often feel scary, but it can serve as an amazing long-term investment and nothing beats the feeling of finally having your own home. But the biggest question is, how much longer are you going to wait? Here's something you need to know... STOP. WAITING.
Why Now?
Research shows that there will be an increase in home prices in 2022. These predictions were made by three of the biggest housing industries: Fannie Mae, Freddie Mac, and Mortgage Bankers Association. Fannie Mae has predicted a 7.4% increase in home price, Freddie Mac predicted a 7% increase and Mortgage Bankers Association gave a prediction of a 5.1% increase. For example, the median price of a home is $353,900 based on the report from the National Association of Realtors (NAR). If we use the average of the three home pricing predictions, we are looking at the median price going up to $376,904 by the end of 2022. That's an additional $23,004.
Another factor will be the mortgage rates. As we see the current economy recovers from what has happened in the past two years, we are also expecting mortgage rates to increase as well. In fact, Freddie Mac already announced that their 30-year fixed rates are already at 3.1%. Fannie Mae has predicted a 3.4% increase in mortgage rates, Freddie Mac predicted a 3.7% increase, and Mortgage Bankers Association predicted the mortgage rates to increase by 4%. These increases in mortgage rates will also increase the costs of buying a home.
What Does This Mean?
If both the home prices and the mortgage rates increase, you will be paying a lot more in mortgage payments. It increases for each and every month you let pass. This just simply means that if you are already thinking of buying a home, do it as early as you can! The faster you start the process, the more money you will be saving in the long run for your home purchase.
Treu Group Real Estate has the right connections to make sure you get the best deal possible and a proven strategy to help you win over multiple offers and other challenges. We are also equipped with the experience and strong negotiation skills to help you achieve your real estate goal of buying a home this 2022. Stop waiting and reach out to us today to see how we can help!