Why You Should Call Treu Group When Selling Your House!
Posted by Lisa Treu on Tuesday, November 1, 2022 at 10:00 AM
By Lisa Treu / November 1, 2022
Comment
Five Reasons Why You Should Sell Your House With Us!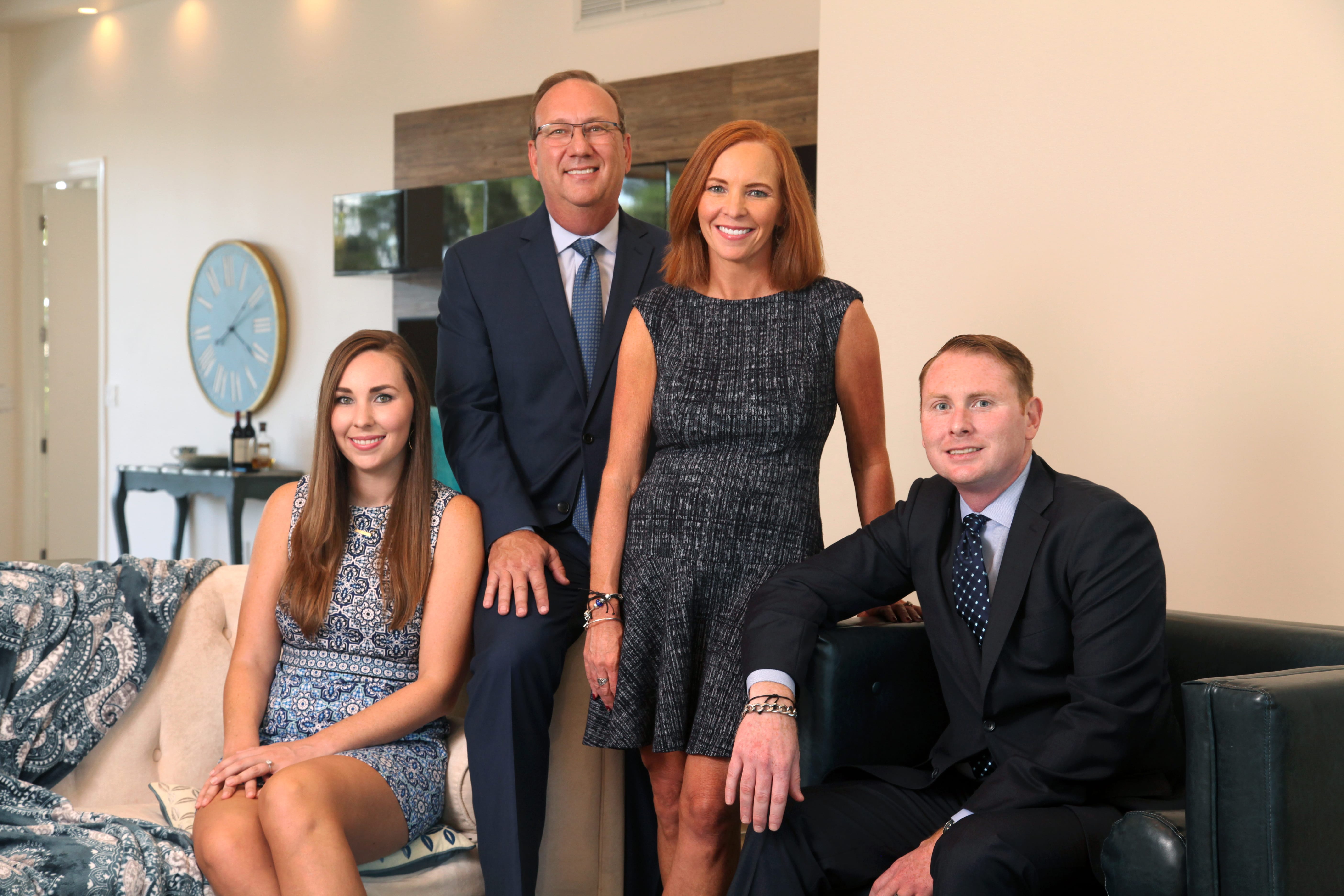 There are different steps to take when you're planning to sell your house. They can be confusing and overwhelming when you're trying to do it on your own. That is why the first thing you should do is call me and I will handle the challanging tasks.
We, Treu Group Real Estate, have been in the industry since 1989 and we always know what is best for our clients. We are the right experts to call if you are planning on selling your house in Palm Beach County and here are the reasons why:
1. We Know the Latest Market Trends
With the continuous shifting market, the trends and conditions are always changing. That is why it is important to be aware of the latest information when you sell.
Treu Group Real Estate ensures you are updated on what is happening in the market. We are informed of the local area and we know what the current data means for you and your home. Therefore, we can navigate the best decision to tackle.
2. We Can Help Maximize Your Pool of Buyers
We have variety of tools at our disposal to ensure your home is well-marketed and can be viewed by the most amount of buyers.
3. We Understand the Fine Print
Nowadays, legal documents and paper works are overwhelming. Selling a house requires a lot of forms, reports, and disclosures. Treu Group Real Estate can help you work through it efficiently. We can review the documents to avoid costly errors.
4. We are Trained

Negotiators
If you try to sell your house on your own, you would have to negotiate and face all of the parties involved. Parties include; Buyers would want the best deal possible, the buyer's agent who advocates for their client, the inspection company -- hired by the buyer-- who will keep finding concerns regarding your house, and the appraiser who assesses the property's value.
Instead of going toe-to-toe with all the parties involved, you can hire Treu Group to do it for you. We know which steps to take, and will make sure you get the most money of your home.
5. We Know How To Set the Right Price
You can overshoot or undershoot your asking price when you're selling your house on your own. Either your house will sit on the market because the price is too high, or you could sell your house for less than it deserved. We will help you set the price accurately and competitively.
Treu Group Real Estate has essential insights that you can rely on throughout your home's selling process. If you're planning on selling your home and want to make sure you get the right price and right conditions in the current market, let's connect.