Best Home Features When Working From Home
Posted by Lisa Treu on Friday, November 27, 2020 at 12:00 PM
By Lisa Treu / November 27, 2020
Comment
Best Home Features When Working From Home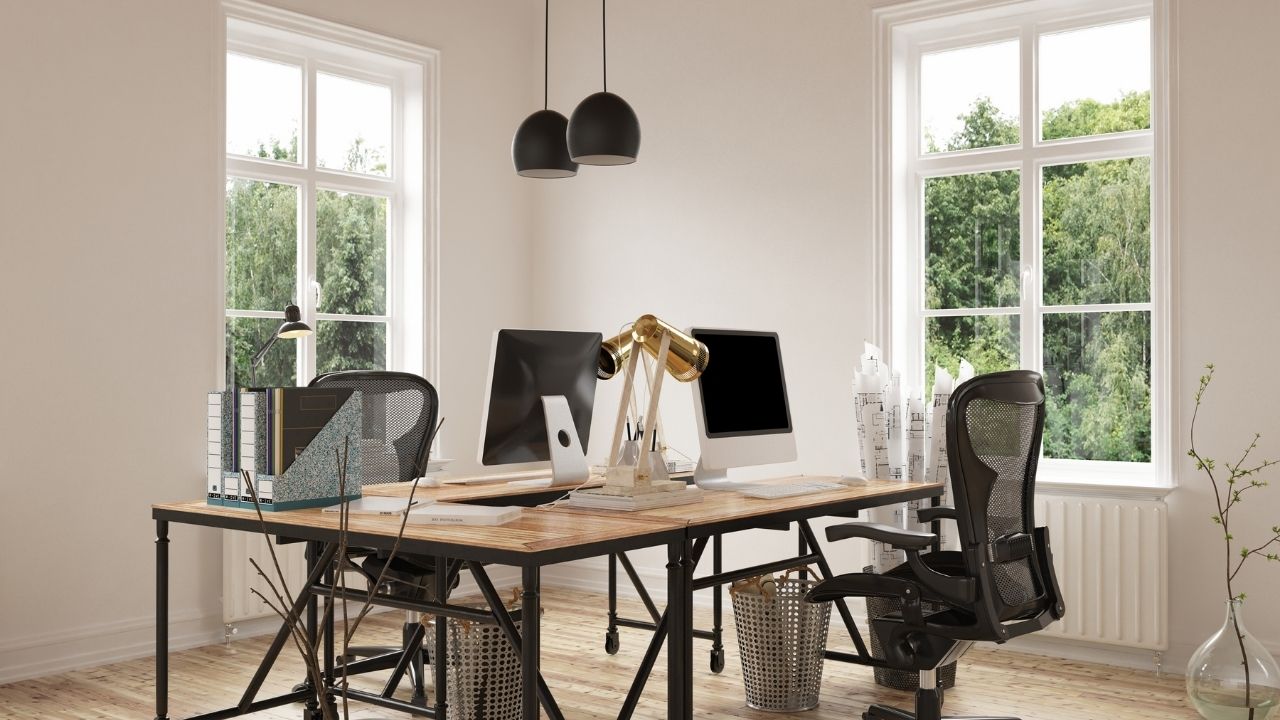 COVID-19 drastically changed the needs of people especially when it comes to their current homes or buying a home. This transformed the way homes for sale are being advertised and the type of features that have become crucial to home buyers at all price points. Today, we are focusing on one of the most common needs which is a work from home space for people working at home or a study area for students.
Current homebuyers will have the freedom of searching for homes with extra rooms or offices and dens already included in the home. But not all homes have this space and many buyers and current homeowners are not as fortunate and will need to find the perfect space for an office or a study area.
Bedrooms
One option for buyers or homeowners is to add working space within the bedrooms. This can be a great option that gives you enough privacy to focus on your work or study. Larger bedrooms, either master bedrooms or additional bedrooms, can be useful for creating a workspace.
Great Room
Another helpful feature is a home with an open floor plan that has a Great Room. A Great Room is a multi-functional room that usually serves as a space for entertainment, recreation, and relaxation. In this case, turn that space into a working area. That would make it easier for home learning or working without becoming too cluttered.

Well-insulated Garage
A well-insulated garage can also be ideal for a workspace. Once you have the most basic things in place and have turned the garage into a more livable setting, your attention to the style and efficiency of the space such as lighting, decor, etc. for better productivity.
Nooks
A nook or a breakfast nook usually has a lot of natural light which promotes productivity. This could also be a great working space option or a study space without having to worry about the lighting that you need.
With all the changes in working and learning environments for both adults and kids, the home is even more important than ever. Home offices are increasingly becoming a must in residences across the globe. Luckily, the options are diverse and it depends on your own home and its floor plan. Everything from a forgotten attic and basement to the corner in the bedroom can be turned into a smart workspace with the right vision and creativity.
Are you looking for a home with a home office space? Treu Group Real Estate can help you find the perfect home.