Workout Options During Coronavirus Shutdown
Posted by Lisa Treu on Thursday, March 19, 2020 at 9:00 AM
By Lisa Treu / March 19, 2020
Comment
Workouts & Coronavirus Shutdowns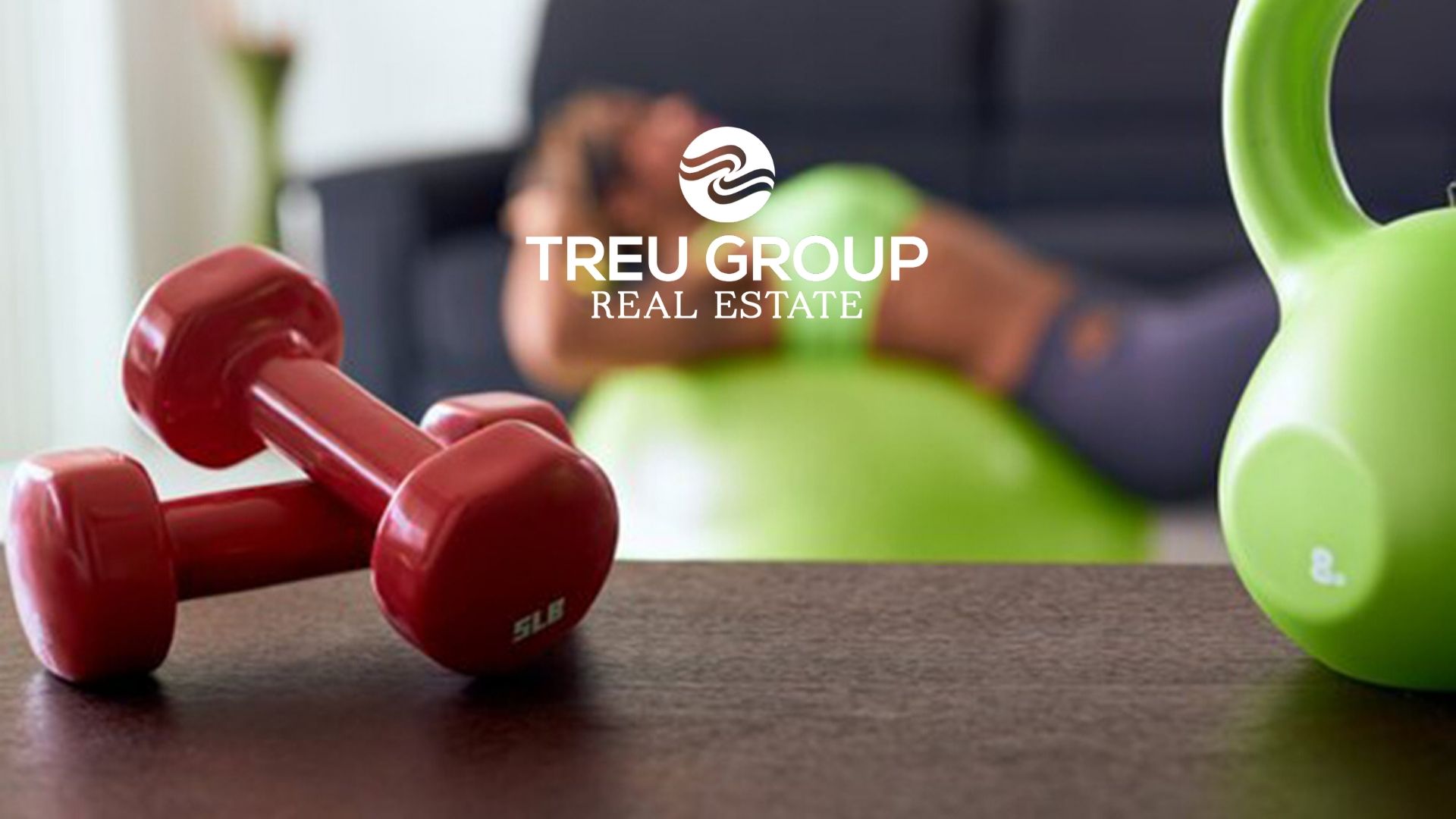 We have already heard that our favorite gyms and fitness studios are closing due to the Coronavirus. Now what? How do you keep your health and fitness goals on track? It is not all lost. There are many options to move forward.
1. Go for a walk or run. There are many options for places that are not crowded that allow you to move. The benefit is that you can also get some sunshine and improve your mood.
2. Pick a challenge such as pushups, abs, squats or burpees. Commit to how many you will do every day. It is called a challenge so make it something you haven't done before. How do you decide? Which one do you not want to do? Do that one.
3. Find a workout online. There are many apps or videos on youtube. One of my favorite apps is aaptiv however you have unlimited options. You can take yoga, strength, pilates, ab class and more. This might be a great chance to try something new. Go ahead and shake it up a bit.
4. There are many fitness Facebook groups that can offer support, encouragement, and accountability. I love FitFam and Compete Every Day however there are so many choices. Find your tribe, join and engage.
There are so many options. I would love to hear your ideas too.