First Time Homebuyers Opportunities In 2020
The opportunity to buy a house is knocking at your door!
The South Florida real estate market is showing promising results in 2020 for both buyers and sellers. There are a lot of opportunities that everyone can take advantage of when it comes to their real estate needs.
For sellers, they are getting their home sold because they have the right price, perfect marketing, and able to meet their buyers' expectations when it comes to the conditions. On the other hand, for buyers, having the proper preapproval, getting a great agent, and making the right offer. It is all about perfecting the strategy and formula.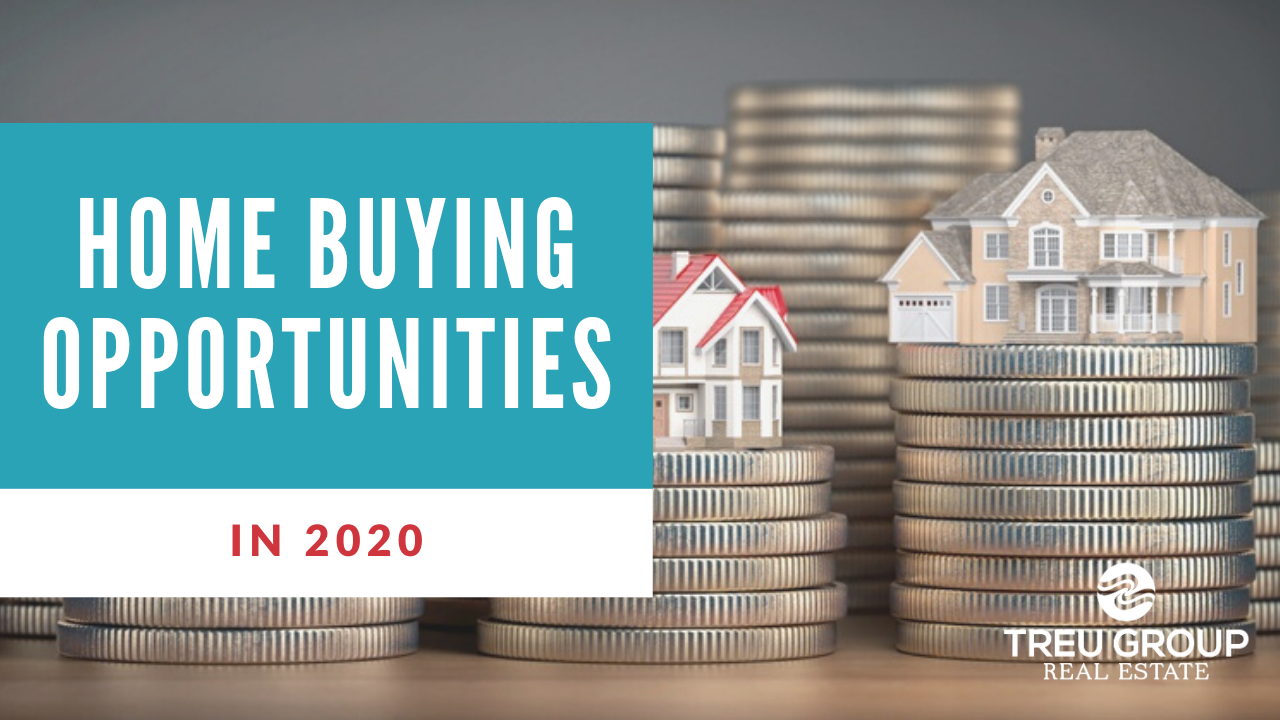 Move-up Buy
2020 is an exciting year for move-up buying because of the changes in the lending process: new products, higher limits, and so much more. Not only that, but right now, it's also 16% more affordable to buy a home! It's definitely not impossible to be able to finally have your own home.
This is a great time especially now that we are seeing Millenials with low unemployment records, rising wages due to inflation and they are engaging in the housing market more than ever.
The Biggest Mistake
The biggest mistake people are making nowadays is not making a purchase. But, the thing is, 75% of Millenials actually want to buy a home but they just don't know where to start. They get lost in the process so they just renew their lease just because it's easier.
That's why it's just as equally important not to just know the process because it may really be confusing to some, but actually having a professional guide you through it all. It definitely doesn't have to be an overwhelming process because, with the right professional, we can just break it down to a few easy steps that you would easily understand. There are really amazing opportunities for homebuyers this year and we want to show them how easy it is to get into their new home.
Choosing The Right Decision
People not often realize that there are properties that qualify for a downpayment and that there are a lot of solutions if you have the proper income to get into a property. For example, your tax refund, instead of going on vacation or spending it on something else, you can consider putting it as your downpayment or closing costs for the home that you are purchasing, making an investment, to build your wealth in real estate. It's all about making the right decisions that will help you and your equity grow.
Affordability and The Exit Plan
People sometimes get the notion that it's unaffordable to live in South Florida but it really isn't. One of the things that we say to our first-time homebuyers is that when you buy your first home, it doesn't necessarily have to be your dream home first. You can start moving your way up, starting with one that you can afford with the plan of moving to the next property. You can either have it rented or sell it, and the equity goes to investing in the next property. It's all about having a plan and a strategy, building wealth over time, and moving up.
There are a lot of approaches so it's important that you know your goals yourself for the long-term and having the right professional to understand what your goals are, too.
Whatever your goals are, we are here to help and we have perfected the strategy to help you achieve them. Whether buying or selling, here at Treu Group Real Estate, we always want to take it down to your long-term goals so we can make it happen.
Are you ready to buy your first home? This is the best time to do so. Feel free to let us know how we can help at 561-352-3056.