How Much Are Closing Costs
If you are thinking of buying it is important to consider all of financial expenses involved in financing. Buying a home is a great step to creating wealth and investing in yourself. Before you start looking for the right home, it is important to work through the financial requirements. You want to be ready to make an offer when you find the ideal home. If you're a first-time homebuyer, you should know the closing costs that will be required to get you to the closing table. Here is some information on the expenses that you might have when buying a home. Understanding what the fees are will make the home buying process less stressful.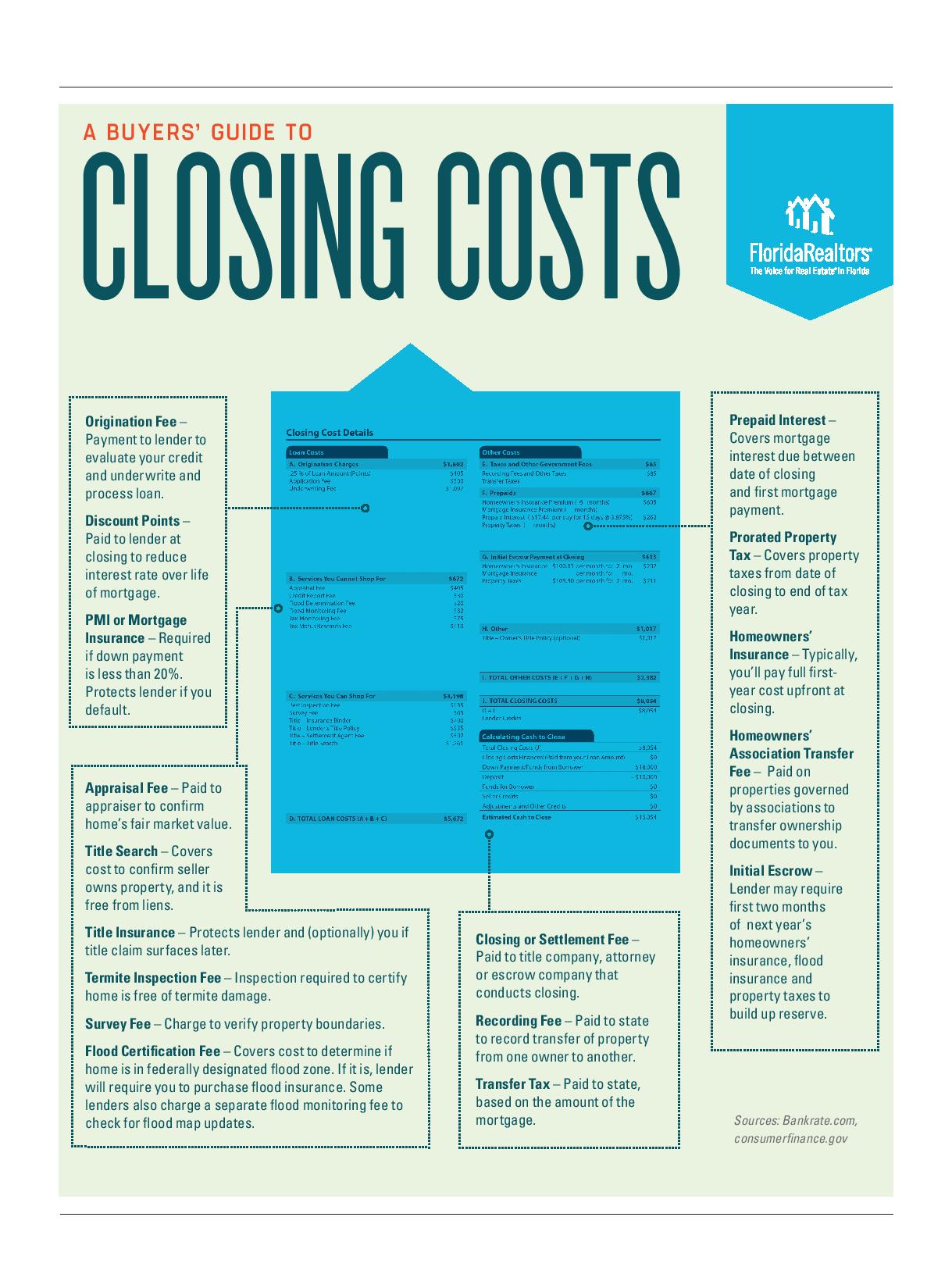 Buying a home is an exciting time as long as you prepare. We look forward to helping yu find your new home and getting you to the closing table.