Tips To Get You Started Owning A Rental Property
The first thing you may think when you hear about owning a rental property is investment. But what are the things that you will have to consider and prepare to make sure that the purchase will be a success?
Here are the most important tips you will have to consider before purchasing a rental property.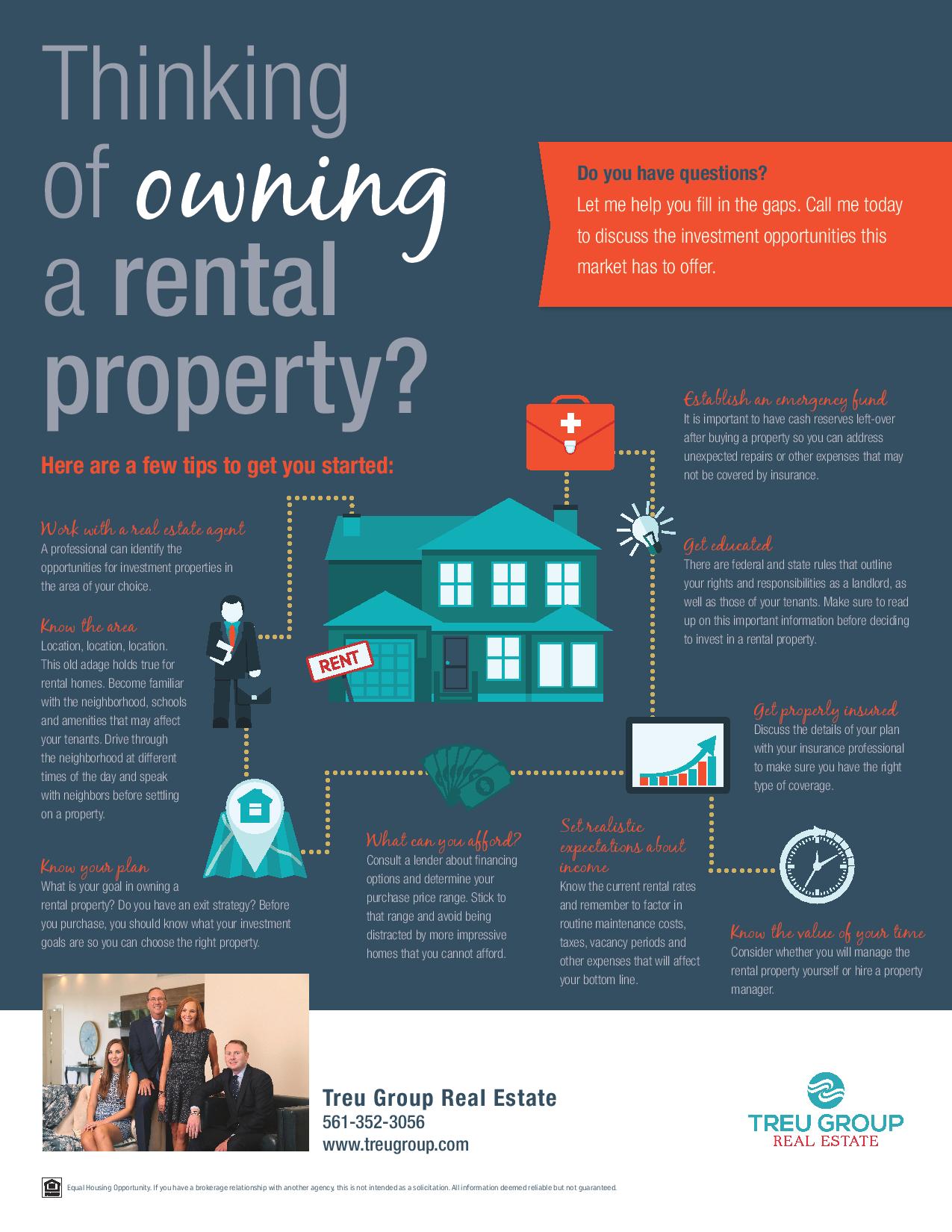 Keep our tips in mind when buying your first rental property. They may help you avoid costly mistakes. Remember to research the neighborhood you're going to buy in and know what similar properties have sold for before making an offer.