Budgeting for Your Kitchen Remodel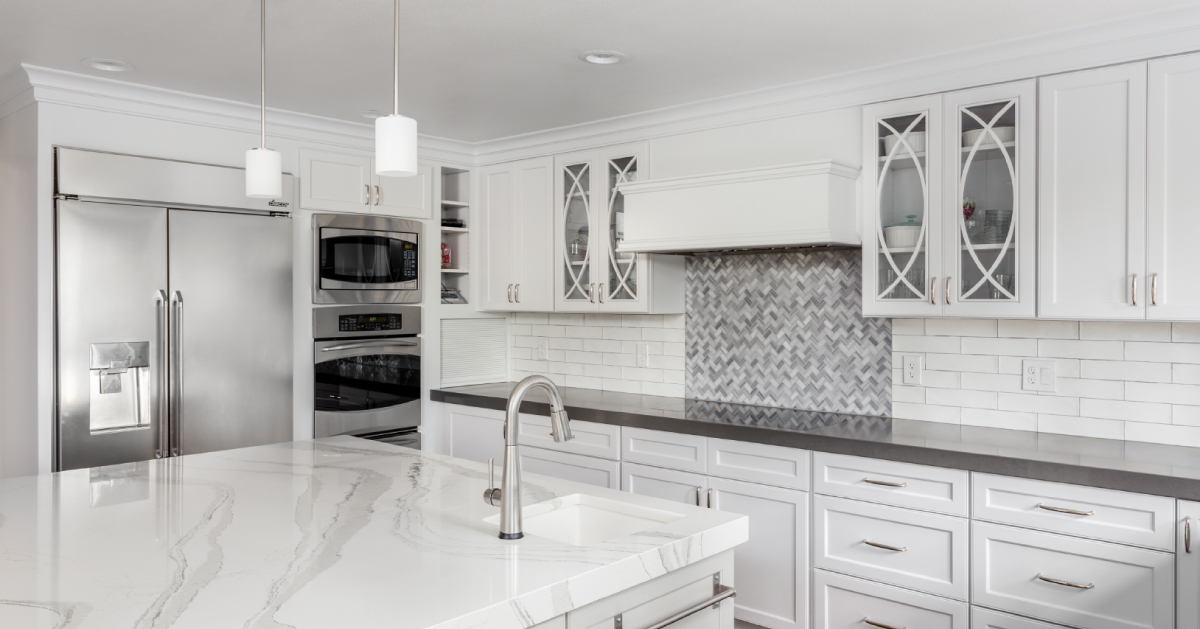 Are you thinking of giving your kitchen some extra TLC? When it comes to remodeling, it's best not to spend all your money in one place. Here's how the experts say you're likely to earmark your money. The top 3 places you'll be spending majority of your money, almost 60% of it actually, is on cabinetary and hardware at 29%, then installation at 17% and lastly applianaces & ventilation at 14%. Everything else is broken down as:
10% Countertops
7% Flooring
5% Walls & Ceiling
5% Lighting
4% Doors & Windows
4% Faucets & Plumbing
4% Design
1% Other If you have any questions about updating your kitchen, we are here to help!