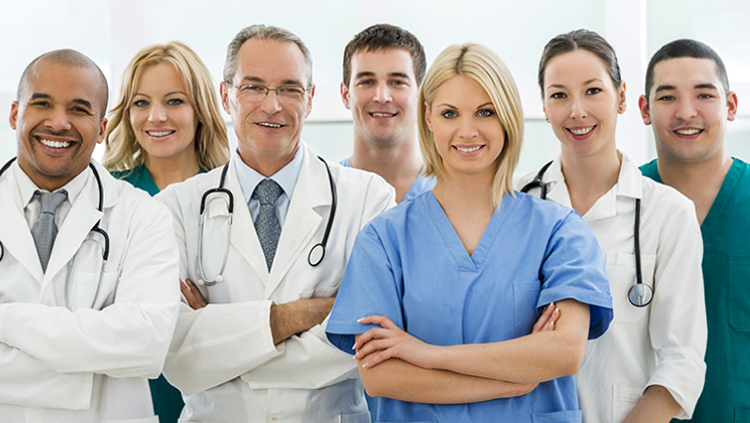 Getting a mortgage as a medical profession can be a challenge if you go to a traditional lender. Many times the debt of medical training needs to be looked at differently. Whether you are Dr. in residency or with an established practice or position, Treu Group Real Estate understand the demands on your time and also the challenges that you face.
Things to consider with residency: Buying a home in your new area might make a lot more sense than renting. Have the proper stategy is key.
There is an exclusive Doctor Loan program that is designed to help make buying a home easier for you. You have worked hard and now it is time to enjoy the rewards of that hard work.
Some unique options for licensed interns, residents and fellows in MD< DO and DPM programs:
No Money Down (upto 100% financing)
No Private Mortgage Insurance
Highly Competitive Mortgage Rates
Student Loan Debt Flexibility
Loan products may help doctors and dentists who have been in practice for ten years or less. There are also many loan products to purchase your luxury home when the time is right.
Treu Group Real Estate understands how to help you find your new home so give us a call to get started.
Homes for sale in Palm Beach County
January 30, 2023