Common Expenses For New Home Buyers
Buying your first home is undoubtedly an exciting experience. You have been imagining home ownership for years and are so thrilled to be making it a reality. When you view your dream home, you begin to envision how great your life will be in it, can't wait to create memories with your loved ones and you can't wait to sign and own it. One of the best tips for buying your dream home is understanding how the purchase will impact your overall financial health.
Here are the common expenses that you need to consider.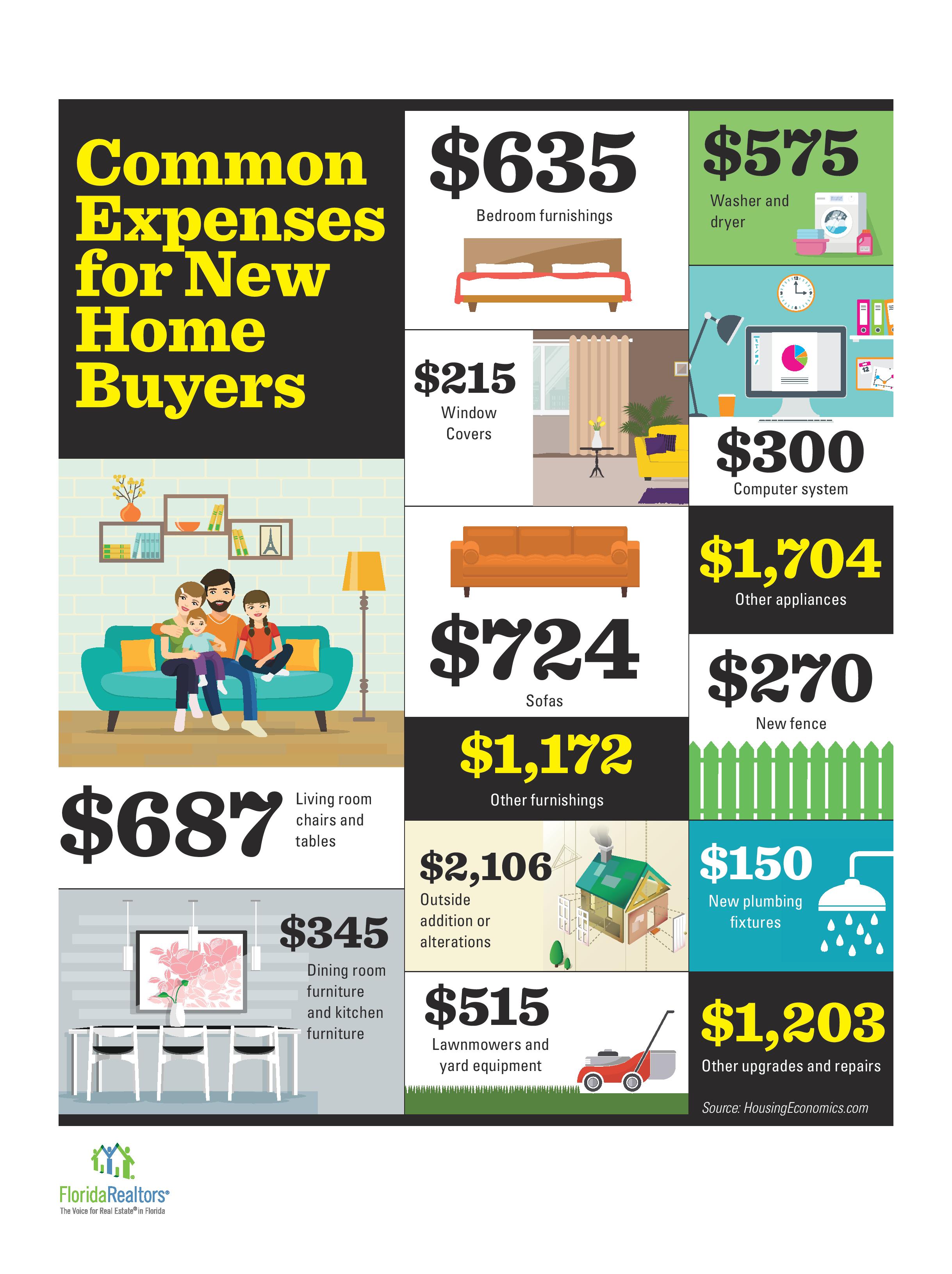 After all the thinking and considerations and you believe you can still make it work, don't delay, start packing and enjoy your new life in your ideal home.