Buying your home is an exciting and often a nervous time. Treu Group Real Estate has a proven 5 Step Process that breaks it down into the best way to buy a home. This Buying Process increases the chance of finding the right home, in the right time frame and have everything go smoothly.
Step #1.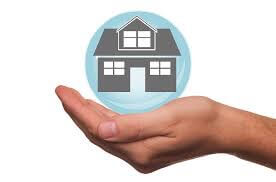 Get Pre-Approved. The pre-approval process is critical so that you know what you can afford to buy before you begin to look at homes. What does it mean to be pre-approved? Are you thinking of going to the local bank? We would suggest that you speak with a mortgage specialist. We have a lender that you can trust. The right lender will have access to a variety of loan options, will do a complete review so you know what you need to do to obtain financing. You will need to have your pre-approval in hand. A pre-qualification is not enough in today's real estate market. Also having a lender that is respected and known to close loans and close on time is important. Many times in multiple offers, our lender calls the listing agent to validate the quality of the pre-approval. This extra step has allowed many buyers to obtain their dream home even when up against cash buyers. The lender will look at all of your financials including your income, liabilities and tax returns, your credit and your work history. If you are self-employed, the pre-approval process could be even more complicated. Often we see a pre-qualification which is not a pre-approval. Why is that harmful to you as a buyer? Many sellers will not consider an offer without a proper pre-approval so you might lose your dream home. The other thing to consider is the reputation of your lender. In multiple offers, this could be the deciding factor. Read more about how much you can afford and your credit.
Step #2.
It all starts with assembling your team. When you are buying, the seller pays for you to have representation. You can have the best by your side. A buyer's agent is important and yet many buyers don't realize they don't actually have a buyer's agent. Many companies and agents only offer transaction representation. Why wouldn't a buyer want a buyer's agent? I think most would and think they have one. If you haven't had a conversation with an agent about being a buyer's agent, you likely have a transaction relationship. Meet for a brief consultation. This step is the one that buyers want to avoid the most however it is so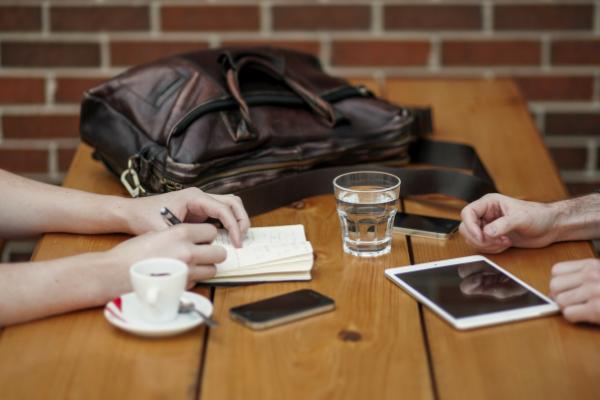 critical. We would rather ask you 50 questions and show you 5 homes instead of ask you 5 questions and show you 50 homes. Spending less than an hour together will allow us to get a clear picture on the home you desire, learn about the market and discuss the process. Additionally, you will be able to have us represent you as a buyer's agent. The great news is that the seller pays us so you can have someone on your side.
Step #3.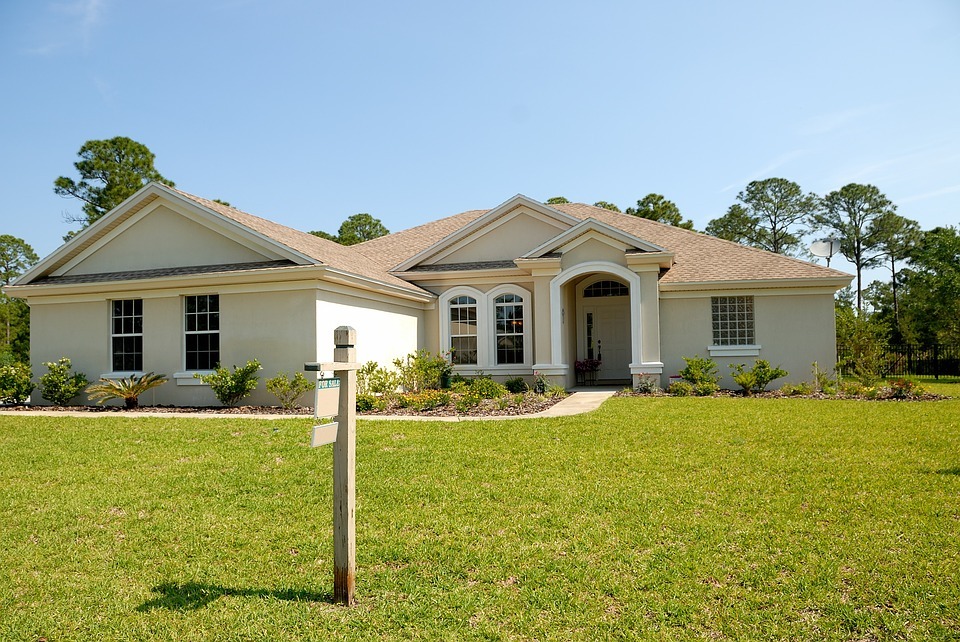 Select the right homes. This is done by taking your criteria and our expert knowledge of the area and finding the first homes to view. After you have done 1 and 2, it's time to go see homes. What you don't like is as important as what you like. Be honest with your agent. The focus will be on your must have items. Remember that if you get 80% of your list, then you are on target. Look at what you can't change, location and floor plan need to work. If you don't like the flooring, that can be changed. We will get you in a few to get your feedback. It is ok to fall in love with the first home you see.
Step #4.
Negotiating to get the outcome you want. Putting the offer together is critical and takes experience to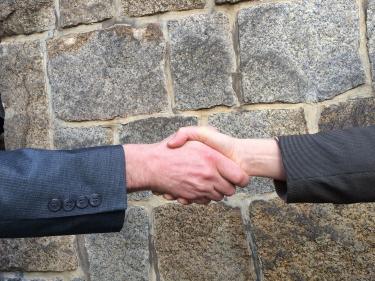 handle all of the emotions in a transaction. Our goal is to understand what is important to you as well as the seller. It is not always about the price for some sellers. There are ways to often make a deal more attractive.
Step #5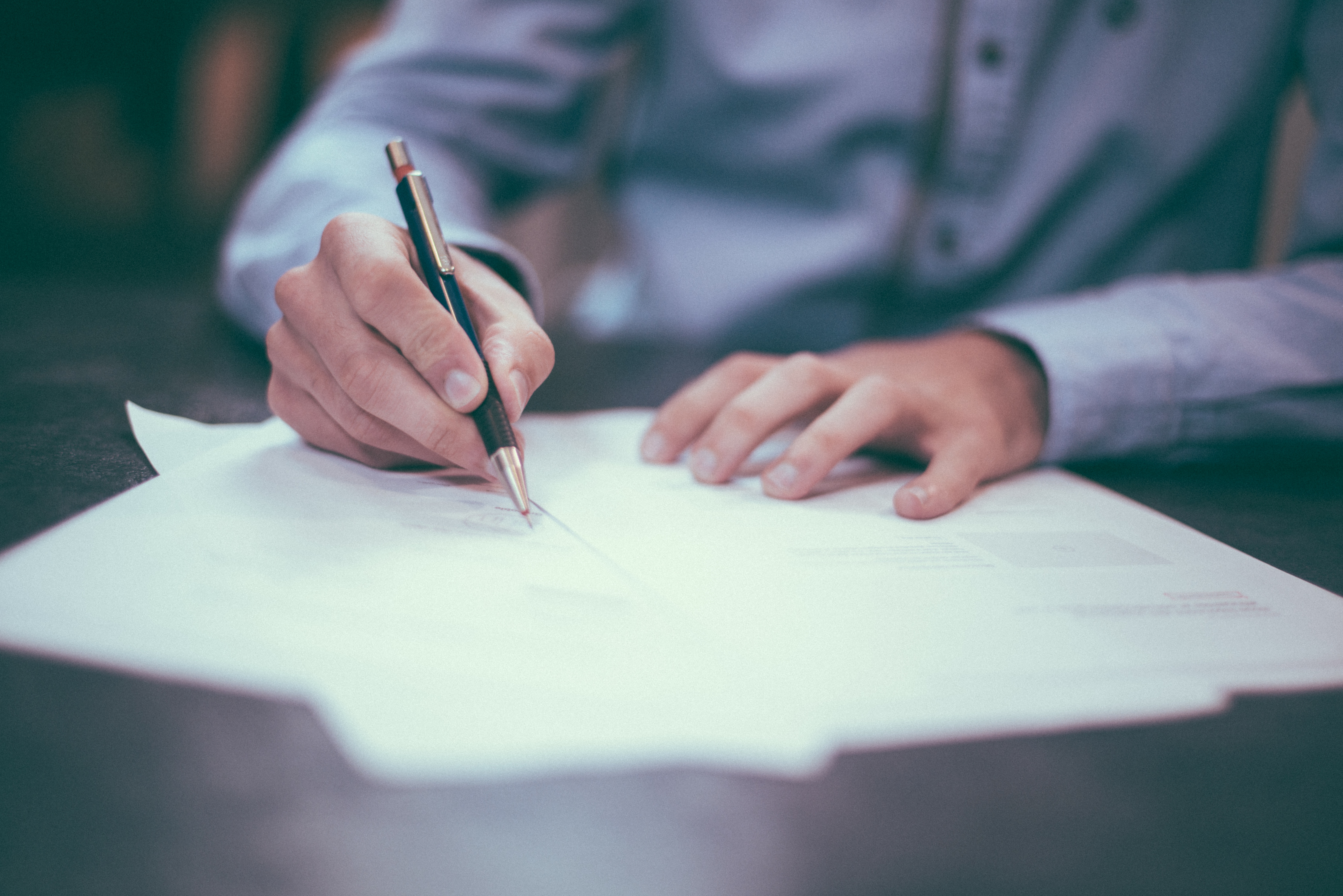 Now the fun begins, Contract to Close. You might be saying what is that? The contract to close phase is what will determine if you get into your home or if your deal falls apart. You will receive key critical dates for you to complete. It is important to make sure we hit deadlines. They are not suggestions, they are deadlines. We have a dedicated person that is there to walk you thru the transaction and the next steps. Things like financing, appraisals, inspections and last minute obstacles. During the contract to close phase there may be issues that need to be negotiated. The goal for our team is to see issues and challenges to avoid the last minute issues.
Are you ready to buy your new home? Our 5 step process will allow you to be moving before you know it. Call us to get started at 561-352-3056
Prefer to listen? Below is Treu Group's radio show on the 5 Step Buying Process: