Virtual Homebuying Process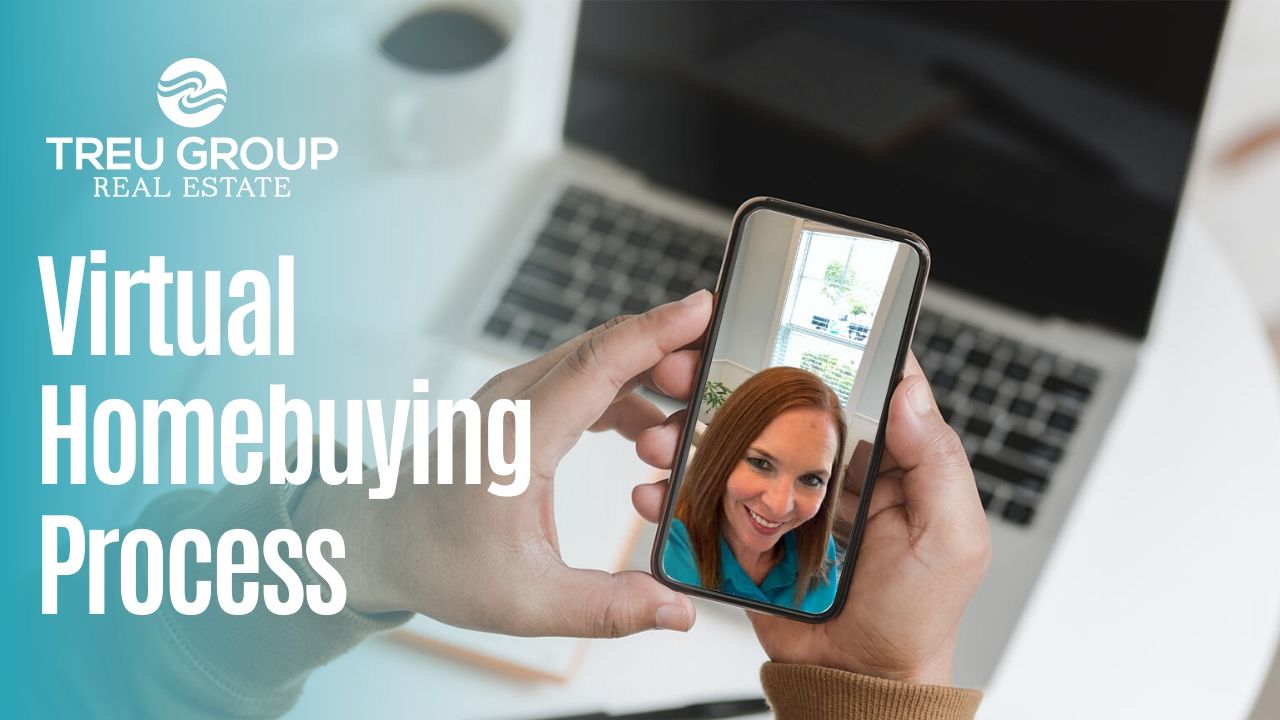 In spite of COVID-19, Treu Group Real Estate has adapted to allow our buyers and sellers that need to buy or sell in spite of the current situation. Virtual showings, virtual tours, and virtual open houses are all options for those that are seriously interested in a home. Does this sound strange? Buying a home that you possibly viewed online? It isn't all that unique as we have helped clients buy homes this way for years. We have been the eyes and ears for our clients many times. We are committed to finding solutions to whatever challenges that we are experiencing to get our clients results.
See how we can help you with the Virtual Homebuying Process.
Here is how the Virtual Homebuying Process works:
1. Virtual Appointment
We will schedule a virtual appointment on Zoom to do our buyer consultation focusing on your needs and goals. The ideal consultation will allow us to get a clear picture of your dream home, discuss the process and explain our proven process.
2. Home Suggestions
Together we will select homes that match your criteria for your review. We will select the homes that you are interested in seeing.
3. Virtual Tours
We can do a tour of the best-fit homes either with a virtual showing or a recorded video depending on your needs. If possible, a virtual showing is ideal so you can ask questions about the home. We can provide tours on all homes that you are interested in too.
See virtual tours on our listings.
4. Electronic Offer
We will be preparing the offer for you so that you will be able to sign all the documents electronically in the comfort of your home. We can do a Zoom video to review with you too.
5. Earnest Money Deposit
You can either wire your earnest money deposit or we can also pick up your check without contact!
6. Inspection
The inspector will perform the inspection with a report with detailed photos and descriptions for your review.
7. Closing Day
The walkthrough will be performed with proper social distancing. You can close with a mobile notary at your home if preferred.
Your goals and safety matters to us. We know how to handle a virtual showing.
What's the next step? Reach out to us at 561-352-3056 to get started.
Let us know how we can help!