GL Homes At Arden
GL Homes is located in the center of Arden, Loxahatchee. GL Homes offers high-end new homes with its beautiful master-planned community. There are 209 one to two-story single-family home designs that offer 3 to 6-bedroom units which range in size from 1,869 square feet to 3,299 square feet.
Read more about GL Homes At Arden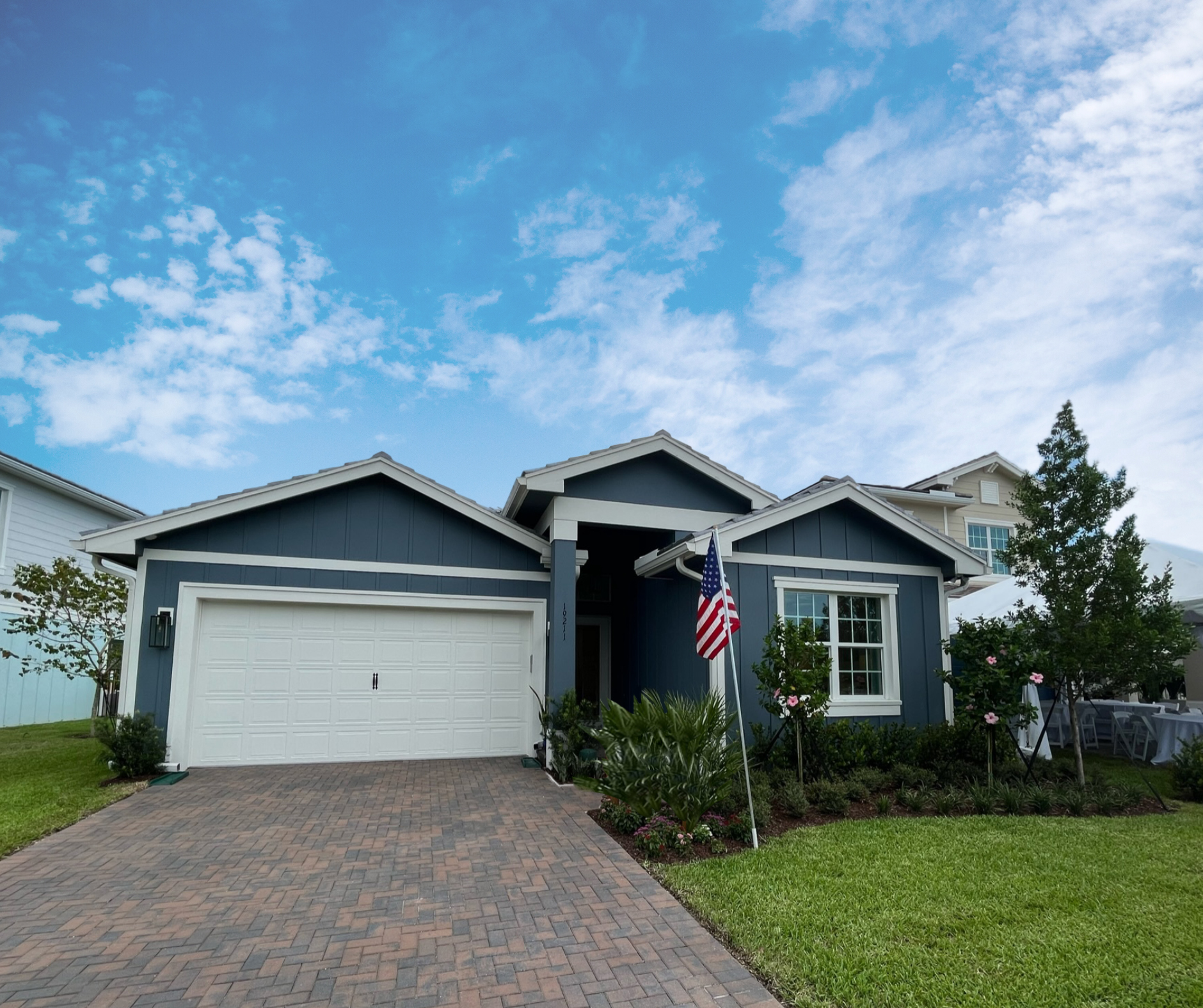 GL Homes At Arden
September 22, 2023
GL Homes at Arden
The 209 single-family home units are approximately 48"x120" in lot size.The properties range from three to six bedroom unit and two to five bathrooms. It has high-end design perfect for anyone's lifestyle.
GL Homes at Arden Amenities and Lifestyle
When you live in GL Homes, you have all the access to the amazing amenities of Arden.
You can enjoy the clubhouse located at the heart of Arden while drinking some warm coffee at the coffee bar, a perfect place to socialize and know your neighbors. It also has an extended room for meetings and private party areas that offers indoor and outdoor enjoyment. It is a two-story clubhouse with 9,900 square feet of area that has a resort-style pool.
Arden also have a five-acre farm and event barn. This Agrihood is accessible for the community to enjoy and neighbors are welcome to volunteer or be full-time farmers in planting and tending the crops to enjoy the harvest of fresh fruits and vegetables.
You can also stay fit and have fun at Arden. They offer outdoor activities such as kayaking, fishing, picknicking, and playing tennis and basketball. If you want to work-out in a gym, Arden also has an indoor fitness center with private exercise studio and state-of-the-art equipments.