The latest real estate statistics are out and we are here to help you understand how this impacts you and your real estate plans. Knowledge is power however the stats are only the beginning of the process in understanding the Palm Beach County real estate market. We are here to dive deep into the numbers with you.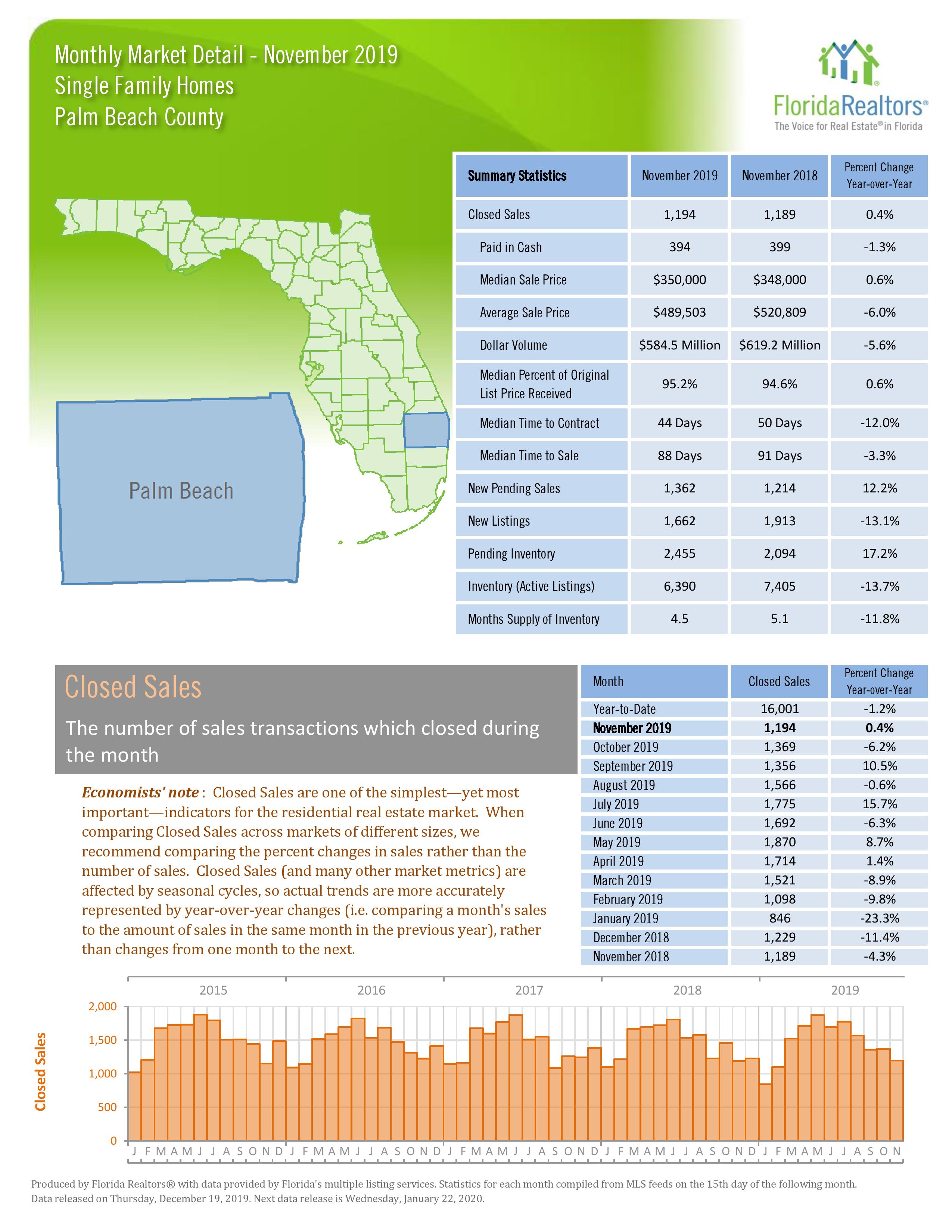 The November real estate market update had some good and challenging news depending on the area and price ranges. There are still two different markets within Palm Beach County. Buyers and sellers are trying to navigate the changing market and solid advice is critical.
In every market there are opportunities. Our goal is to help our clients understand how these changes impact them and to create a strategy to benefit from the current real estate market.
It is definitely a great time to sell and move up to buy in many communities.
Click to see all of the Detailed Statistics including activity by price point.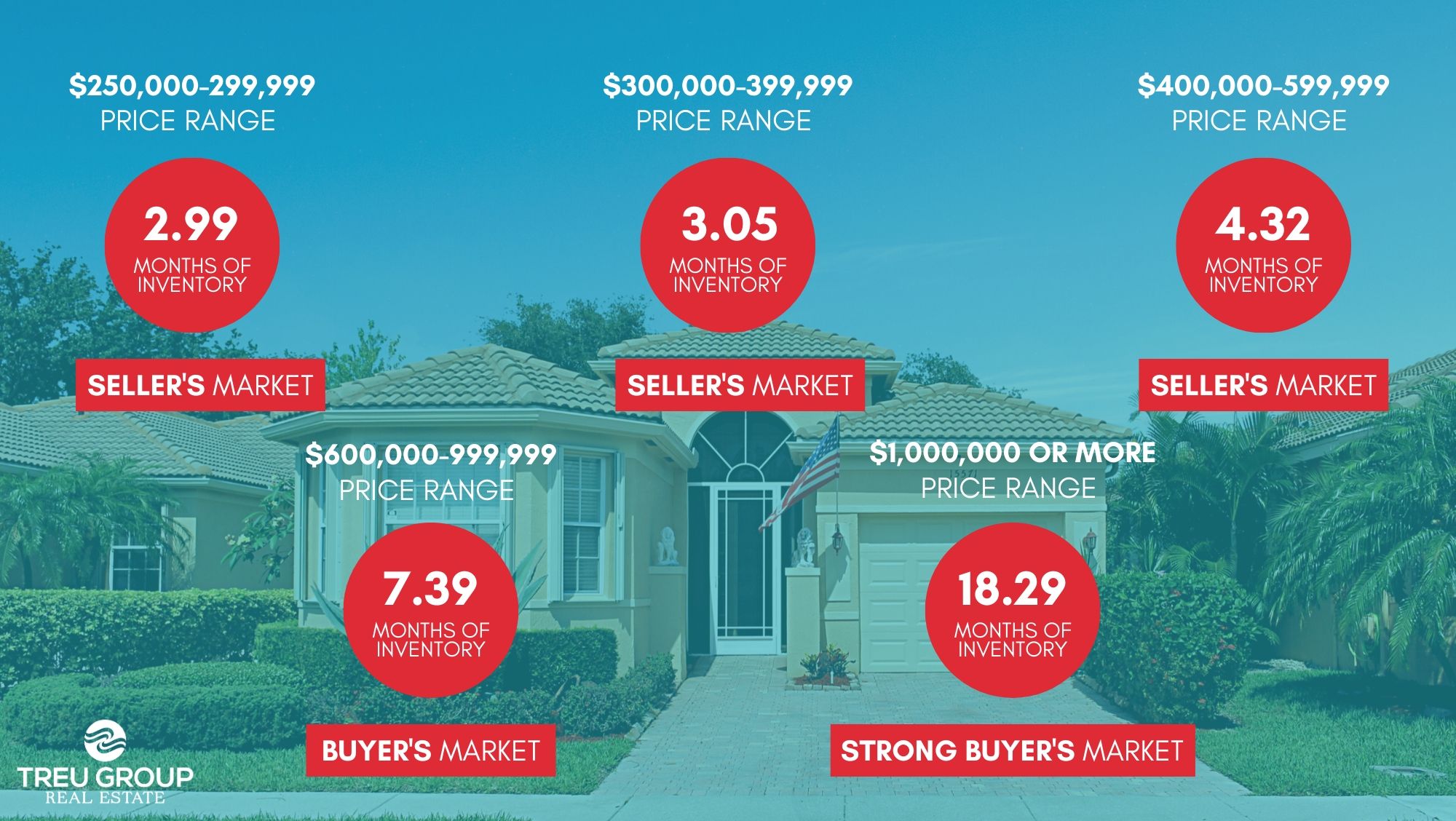 What are your thoughts with the latest market update?
Let us know and we will be happy to help to guide you in seeing how the latest market statistics impact you when buying or selling.