Foreclosures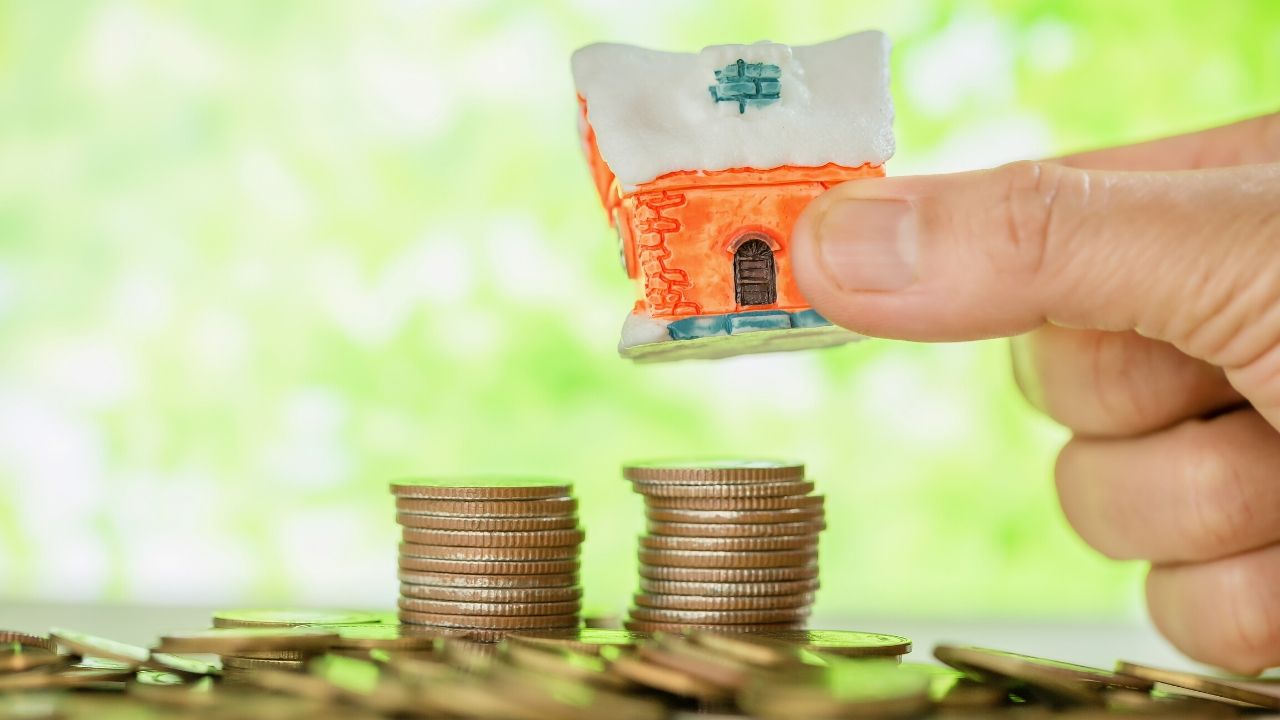 There are opportunities and challenges in purchasing a foreclosure. Understanding the process is key to a successful closing. Buying a foreclosure is not your typical real estate transaction in many cases.
Possible Challenges when Buying a Foreclosure
Closing could be delayed due to title issues, liens, and code enforcement issues.
Inspection issues may become the responsibility of the buyer. In many cases, the lienholder is not prepared to make repairs.
At closing, keys, garage openers, community keys, etc might not be available.
Some of the homes have been neglected for a long time so repairs can be more extensive.
The best foreclosures can be in demand and prices are bid up over asking price.
Possible Benefits when Buying a Foreclosure
The property might be a great value.
Many are good buy and flip opportunities.
Are you ready to see the Foreclosure Opportunities?
Foreclosure Opportunities