Loxahatchee
Loxahatchee is popular in the Western part of Palm Beach County that appeals to people that want larger lot sizes. The properties are one acre or more and are attractive to residents that have animals. There are lots up to 10 acres in Loxahatchee.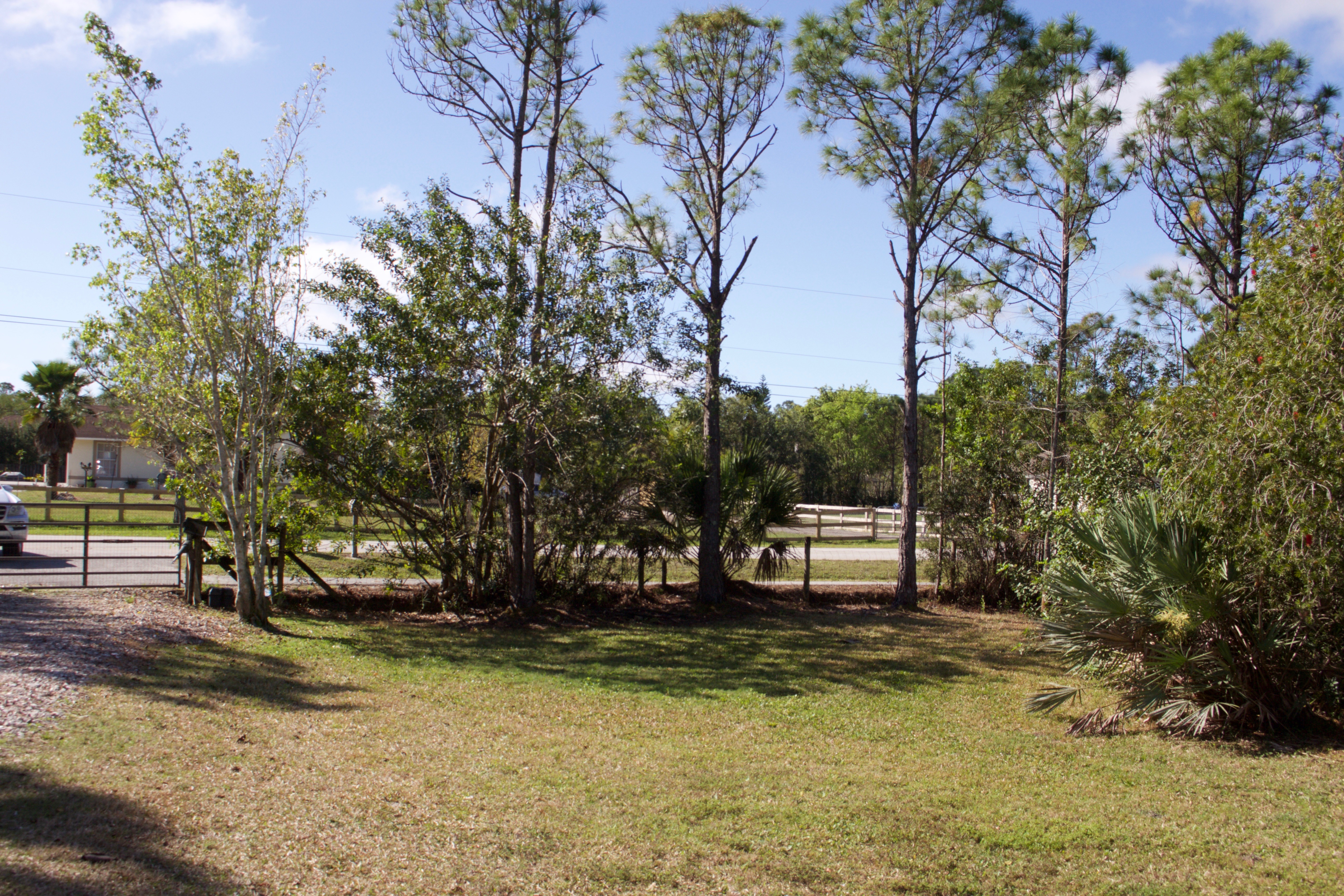 [si-all-city-Loxahatchee,FL]
Loxahatechee
December 3, 2023
Loxahatchee Real Estate
You will find a variety in Loxahatchee Homes for sale as many of the homes were custom built. Most of the homes are 3 to 5 bedrooms. Some of the homes have large detached garages, guest houses, workshops or horse stables.
Since the lot sizes are large, many homeowners have boats and RV's too.
Loxahatchee Amenities And Lifestyle
Loxahatchee Short Sale Listings
Schools For Loxahatchee
Acreage Pines Elementary School
Western Pines Middle School
Seminole Ridge Community High School