Q and A on Short Sales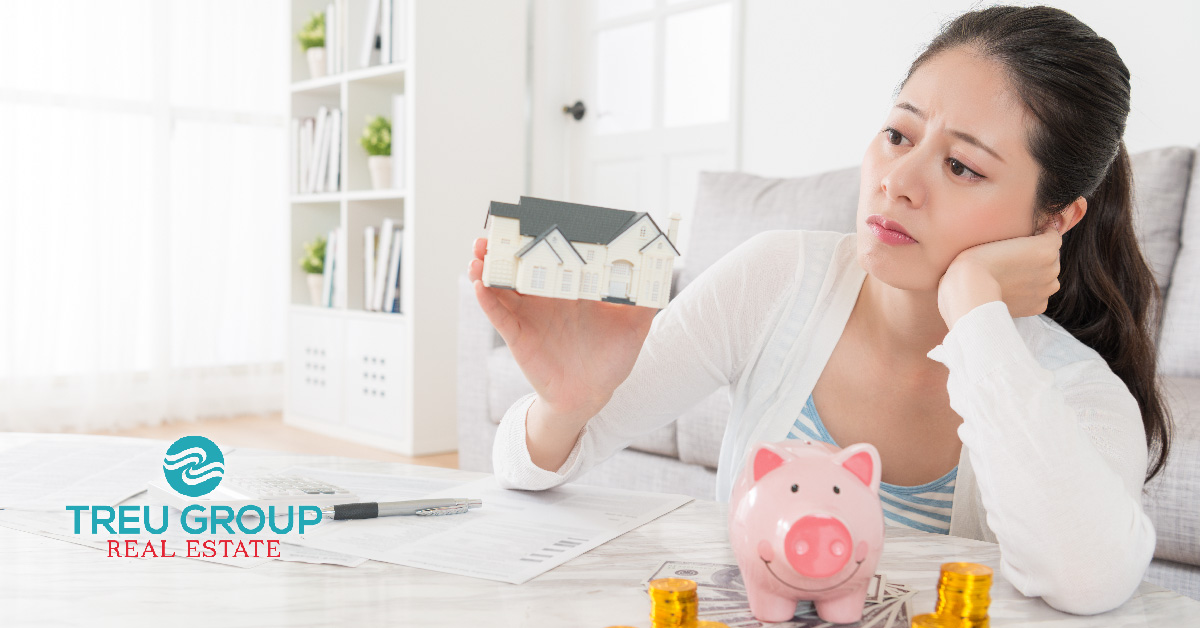 Are you fearing a possible foreclosure? Does it seem like you don't know where to turn or where to start to avoid foreclosure? Are you feeling like giving up and doing nothing? Your short sale team knows how to help. If you pick up the phone and call your short sale team, you will know that it will be ok. If you need to avoid foreclosure on your Palm Beach County home or your Martin County home, you've found the right team to help.
What is a short sale?
A short sale is when the current market value is less than what the home is worth. Additionally, it is when a seller can't pay the difference. Therefore, it is subject to your lender approving the short sale as they are accepting less than they are owed.
Here are some frequently asked questions regarding short sales:
What do I need to know if I am considering doing a short sale?
Many sellers look to a short sale as an option when they have attempted loan modification without success or when they can no longer afford their property. This is a good option to consider if you owe more than your home is worth and you don't have the financial ability to pay the difference.
What is my first step to selling my home as a short sale?
The first step is to hire a short sale expert in Palm Beach County or Martin County. Having a short sale agent that understands how to work with your lender, is critical. Treu Group Real Estate has all the tools and experience to get you to the closing table. This is a specialty and requires someone that understands how to help you avoid foreclosure. It is like if you have a heart issue, you would need to visit a Dr with that specialty of your heart. The same is true for your when you need to sell your home as a short sale. The great news is that you have found your experts that you need.
I have an offer on my property. What happens next?
Now the fun begins. It is the most critical part to increase the success of your short sale process. The reason that many of the short sale deals aren't approved is due to the way that the offer is put together. Treu Group Real Estate has figured out how to put a deal together in a way that improves the chances to get you to the closing table on your short sale. We have a multiple-step process that is a big part of the reason behind our short sale success.
How will a Short Sale impact my credit?
A short sale is like getting your car into an accident in a parking lot, there will be damage. It will be less than an accident on a major interstate. The completion of a short sale may affect your credit rating. Treu Group Real Estate is always looking to minimize your damage.
What documentation will the bank need to review my short sale?
So are you ready for some good news? We will give you the specific information you need to complete when we meet. The basics of the short sale requirements will be the financial information and your hardship for doing a short sale. You will provide us with the requested information so we can make sure all is in order.
Do I need to send the paperwork to the lender?
The good news is that your short sale agent or negotiator will do this for you. Many of the headaches and stresses will come off of your shoulders and onto your short sale agents. Treu Group Real Estate will fax or upload your documents on your behalf for your short sale.
How long does the process take?
Once all required documentation is submitted, a decision is typically completed within 90-120 days depending on the situation. The good news is that we know what is typical for your lender or investment.
Will I have any tax liabilities?
You need to consult your tax advisor to see if you will incur any tax liabilities as a result of the short sale.
What will a Short Sale cost me?
No one should charge to do a short sale. Not your lender nor your short sale specialist. You can have the best short sale agents and it will not cost you any money at all.
Will I be required to pay back the amount of the shortage or the deficiency balance?
The approval letter will specify the terms of the short sale approval. Your loss mitigation specialist will be able to explain whether the deficiency balance will still be owed or not.
My loan is in Foreclosure. Can you still help me with a Short Sale?
Yes, however, the foreclosure may continue during the process. We have to work to beat the foreclosure. The time frame of the foreclosure process speeds up so it is important to take action right away.
My loan is current. Can I still be considered for a Short Sale?
Yes, however, the required financial documentation must be submitted along with a detailed hardship letter explaining the inability to continue to maintain your loan payments. If you have a pending hardship, like a pending job loss, a short sale can be considered.
The short sale process is really simple especially if you break it down into small pieces. Having a short sale team that is here to help you along the way, makes a huge difference.