ARE WE IN A BUYER OR SELLER'S MARKET
Are we in a buyer or seller's market? That is a common question asked by both buyer and sellers. The answer is not so simple. It really depends. We have a buyer and seller market within the same county which is rare right now. The real estate market is more local than ever before and it takes an expertise to be able to adjust to the changes occurring.
Why is the real estate market so confusing to buyers and sellers? When you look at the market averages it still shows a seller's market. While not all price ranges are experiencing the good news. The lower the price range the stronger of a seller market it is and the higher the price range the more likely you are in a buyer's market.
One of the things that we look at is the absorption rate and the trends of an area. If you are thinking of selling, call us so we can analyze your area to discover if you are in a buyer or seller's market.
Click Here to Search Homes for Sale in Palm Beach County, FL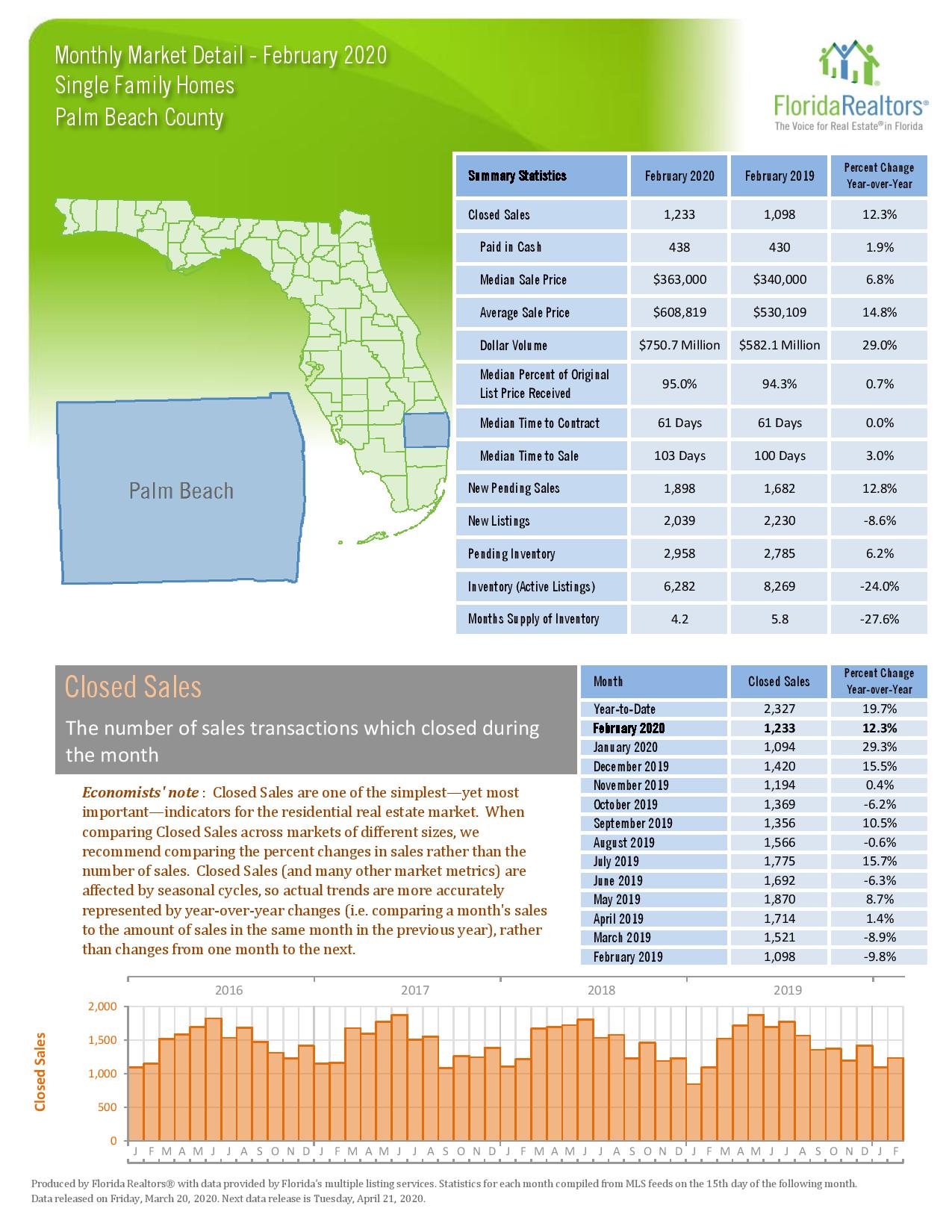 Click to see the latest market statistics.